Chris Douglas Says That He Gained Valuable Experience Riding Abroad
2 min read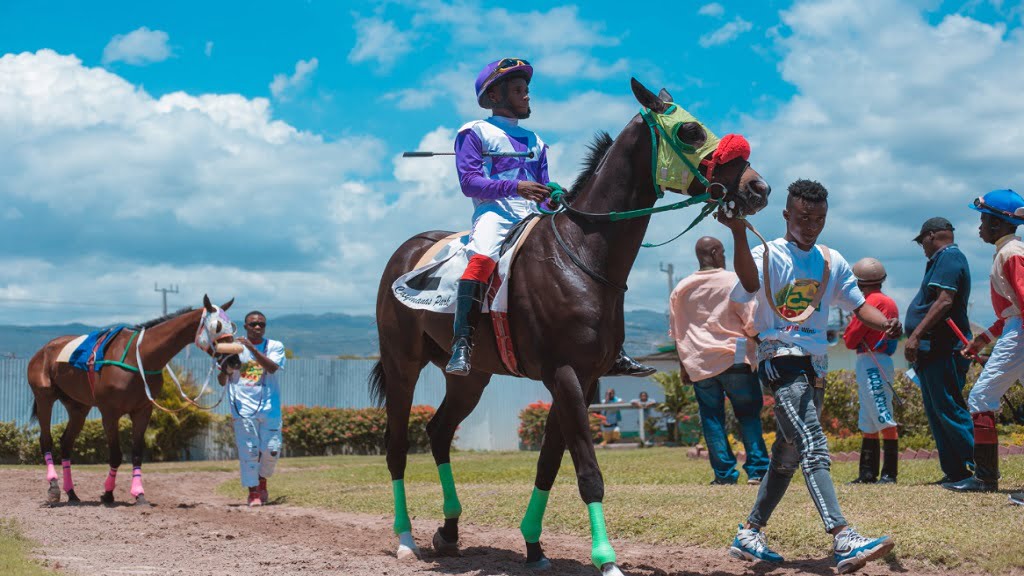 Christopher Douglas returns to the Caymanas Park as one of the local riders that have succeeded in the international racing circuit
Chris Douglas has revealed that he is happy with the experience he has gained since he started competing abroad. Douglas is one of the many jockeys that moved to North American racetracks after beginning their career in Caymanas Park.
Over the years, many jockeys have struggled to adapt North American racetracks while others have succeeded. The successful ones have cherished the chance to showcase their talent.
Christopher Douglas returns to Jamaica as one of the local riders that have succeeded in the international racing circuit. This is the first time that Douglas is competing in at Caymanas Park. His last competitive stint was nine years ago. He has been competing in Fort Erie Racetrack in Ontario, Canada and Woodbine Racetrack in Toronto, Canada.
Douglas revealed that he was excited to return in his home ground. He explained that the only reason he migrated was the need for better opportunities. He revealed that he was also here for business purposes. He is expected to be in the island for the next two months.
It was in 2009 when Douglas began his adventure in Canada. He made CAN$104,790 after riding three winners, three third-placed finishes and three second-placed finishes.
All of his winners came in 2019 at the Fort Erie racetrack. on August 13, he secured his first victory aboard Makemineamanhattan. He would later ride a double aboard Lenches Gimme and Sophias Dream on October 6.
Douglas revealed that he is happy with everything he has achieved since he received his license in 1996. The 47-year-old said that he was thankful for his three winners although he wishes that he can secure some more.
About Author