Drakes Ordered To Pay Costs After Failing In His Lawsuit Against CWI
2 min read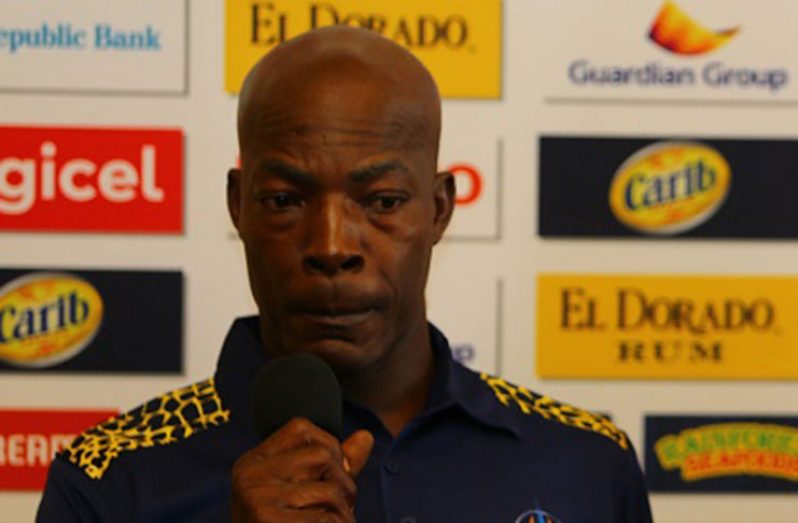 Drakes lawsuit was a protest against his dismissal as an assistant coach of the West Indies men's team
Vasbert Drakes, an all-rounder who used to play for West Indies and Barbados, has lost his lawsuit against West Indies. Drakes had claimed that CWI had disregarded the agreements in their contract – he felt that he was unlawfully terminated. The case was terminated by the Eastern Caribbean Supreme Court.
High Court judge Jan Drysdale ordered Drakes to pay all costs related to the lawsuit. The judge claimed that Drakes didn't provide enough evidence to prove that he was fired unlawfully.
Drakes lawsuit was a protest against his dismissal as an assistant coach of the West Indies men's team. The 52-year-old is currently serving as the head coach of Barbados Pride.
Drakes was hoping to receive damages. He felt that CWI had promised to extend his contract "partly in conduct, orally and partly in writing." The West Indies didn't extend his contract and he felt that this was a breach of contract.
However, CWI argued that the contract reached it's expiration date and they were under no obligation to renew it.
Judge Drysdale said that it was clear that both parties had agreed on how long the contract would last. He emphasized that the contract didn't have any obligation that forced the employer to renew the agreement. The judge also said that Drakes' argument didn't satisfy the court's threshold.
Drakes supported his claim by presenting all the evidence in this case. On the other hand, CWI responded with three witnesses – West Indies men's team operations manager Rawl Lewis, Senior Manager of Cricket Operations Roland Holder and CEO Johnny Grave.
About Author