CHUNG Reveals JFF Will Concentrate On Local Talent As From Next Year
1 min read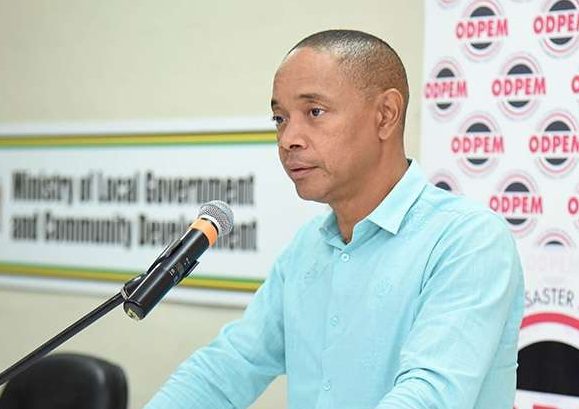 JFF has informed several sponsors that they will need resources for the development projects in the local levels
The Jamaica Football Federation's (JFF) general secretary, Dennis Chung, revealed that as from next year, the federation will mainly concentrate on the sport at the local level.
After Ryan Geohagance's call for aid, the St Joseph's Infant and Primary School received football gear and equipment from the JFF. Chung stated that this was just a tip of the iceberg in the project to build the sport and develop talents from the foundation levels.
Chung explained that the local levels pose quite a challenge for the JFF. The federation will see to it that contributions and handovers allocated reach the parish associations and their clubs. Schools will receive some equipment and gear as the parish associations receive the majority.
During the last JFF congress, JFF president, Michael Ricketts, revealed that the assistant coach of the senior team, John Wall, will be in charge of identifying and developing talents in the grass-root levels. He also pointed out that they have informed several sponsors that they will need resources for the development projects in the local levels.
Chung emphasized that the projects that will be managed by Wall are essential in the long-term goal of developing local talent.
About Author