THE New FIFA Connect System
2 min read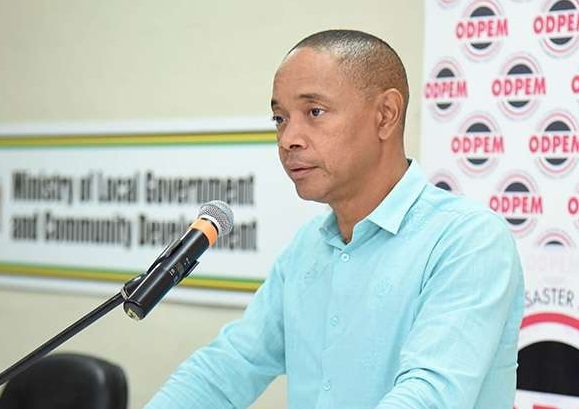 Chung further stated that signing up for the FIFA Connect will create more opportunities for new talents to be exported out of the island
Dennis Chung, who is the Jamaica Football Federation's (JFF) general secretary, recently urged football clubs in Jamaica to sign up for the FIFA Connect system by the end of April 2023. Registering for this system will help teams to receive the many benefits that come with being part of the federation.
Members of the FIFA Connect system will gain in various ways as the system will not only always be fully cognizant of their coaches, referees and players but will also help them keep stakeholders' records in order. The teams will plan easily no matter where they are in the world.
In every registered football organization, everyone who has a role is given a distinctive FIFA ID code which stores detailed history of every stakeholder.
Chung further stated that signing up for the FIFA Connect will create more opportunities for new talents to be exported out of the island.
According to Rudolph Speid who is the Cavalier sporting director, the system is among the most beneficial programmes launched by FIFA as it shields small clubs and countries from victimization. Speid admitted that registering on the system comes with a huge benefits package.
Furthermore, the system provides a platform for stakeholders' takes and grievances. It also keeps records of the bank accounts of the various member associations.
Be that as it may, many clubs on the island have in the past found the system difficult to use. However, Speid argues that with time, the system will get easier to use. He still trusts that more parishes and clubs are working towards embracing the new system.
About Author