FORMER West Indies Batsman To Assume RPCA Role
1 min read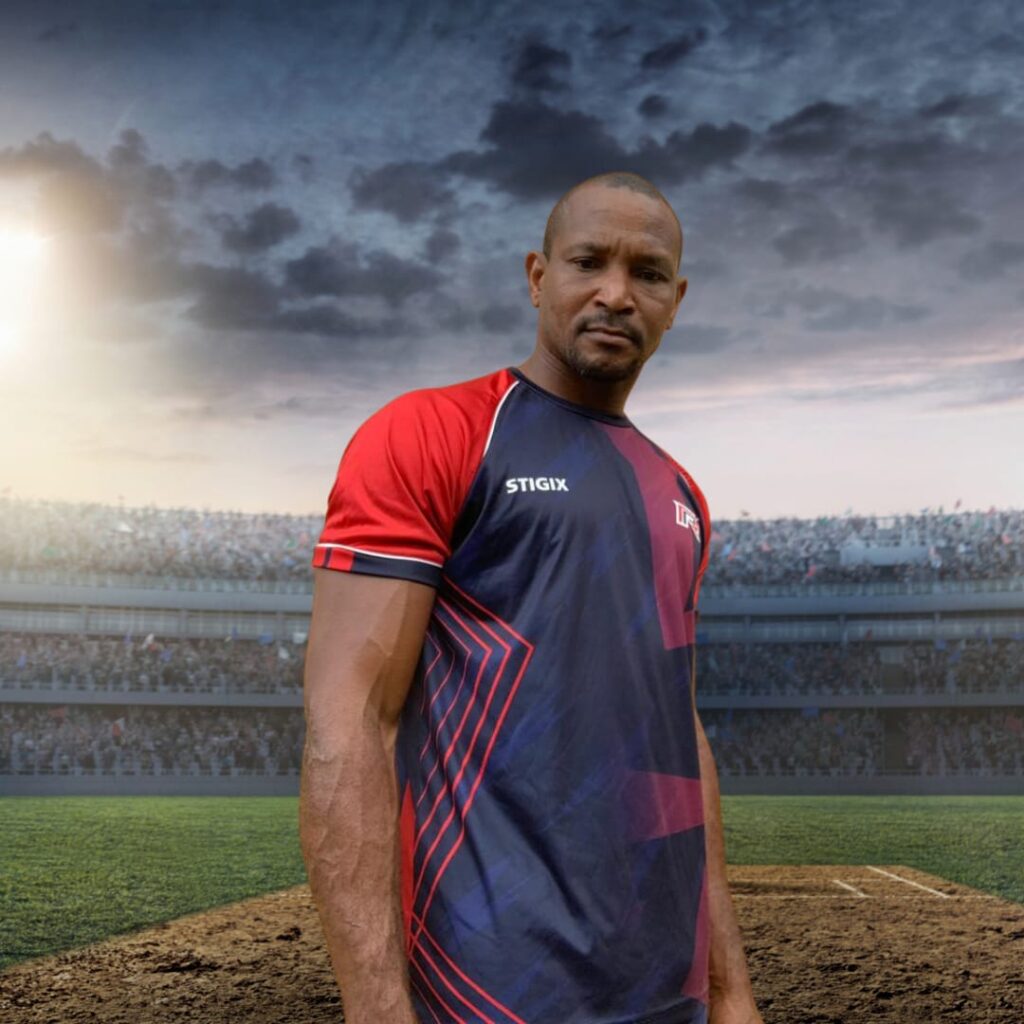 The former batsman was hired by Ricardo Powell, another former Jamaican and West Indies player
Brenton Parchment, former West Indies and Jamaican batsman, recently left Jamaica for Roswell Georgia in the USA to officially assume his role as the Ricardo Powell Cricket Academy's (RPCA) head coach.
The former batsman was hired by Ricardo Powell, another former Jamaican and West Indies player. While at the US-based top-tier cricket coaching facility, Parchment will be in charge of talent development and programmes scheduling.
Furthermore, Parchment will coach the RPCA Magics Cricket team in tournaments all over the United States. According to him, these roles fit him perfectly as he looks forward to apply his doctrine of growing the natural talent of players to help them get to the best level.
While playing for West Indies, Parchment played one T20 International, seven One-Day Internationals and two Tests. Moreover, he gained a lot of experience while coaching in the Caribbean, Australia, Netherlands, Ireland and England.
In addition, Parchment received not only a Cricket Australia high-performance level three coaching certificate but also an England Cricket Board coaching certificate. He disclosed that his current objective is creating cricket giants from North America.
Cricket players Sagar Patel, Kyle Phillips and Stephen Taylor alongside several other youngsters signed with RPCA. The institution launched a junior elite programme working towards professional levels and Parchment's focus will be on making sure every player stands out in every aspect of the game.
About Author