Coach Bradford Delighted That Under-20 Girlz's Have Qualified To Concacaf Championship
2 min read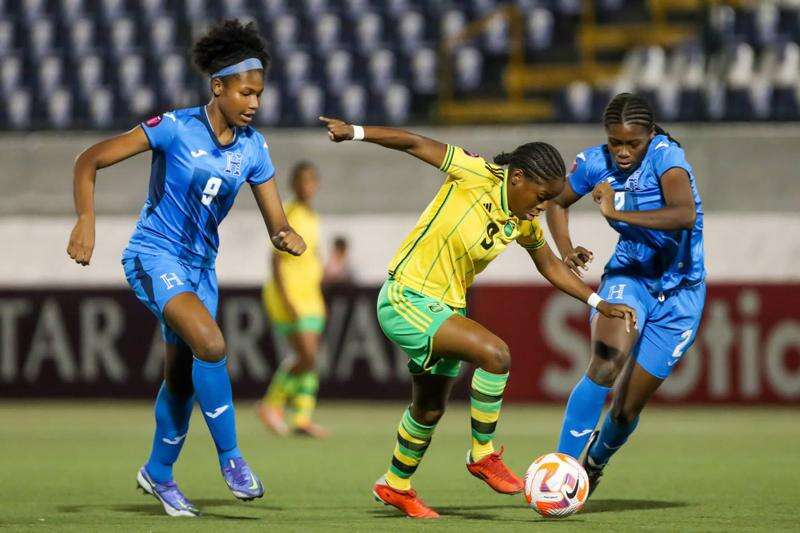 Teams can earn a spot in the Under-20 Women's World Cup if they finish as the third-place finisher or the two finalists and from the Under-20 Championship
Hugh Bradford, the Jamaican Under-20 Girlz coach, has revealed that he is delighted that his team has qualified in May's Concacaf Women's Under-20 Championship.
Bradford said that he was impressed by the fire and passion that was displayed by the youngsters. The young Reggae Girlz secured their spot after three qualifying fixtures. He is excited to participate in the upcoming championship and and he is anticipating a competitive tournament.
The young Girlz grabbed nine points to finish as the best team in Group E. They scored 10 goals to secure maximum nine points. They also didn't concede a single goal.
The Jamaicans dominated with a 6-0 win over Anguilla before humbling Bermuda in a 2-0 win. The Girlz then secured another 2-0 win over Honduras after Natoya Atkinson scored two goals.
Coach Bradford said that their plan was to grab three wins and that's exactly what they achieved. However, he revealed that he believes that their performance levels dropped off in the last two games. Be as it may, the coach praised the players for leaving everything on the pitch. He was also impressed with the Girlz ability to put away chances, especially in the game against Anguilla.
Jamaica will be joined by group winners Panama and powerhouses Mexico and USA in the championship. The other qualifiers will be determined in the coming days.
Teams can earn a spot in the Under-20 Women's World Cup if they finish as the third-place finisher or the two finalists and from the Under-20 Championship.
About Author