Jamaica To Host First-ever International Lacrosse Competition
2 min read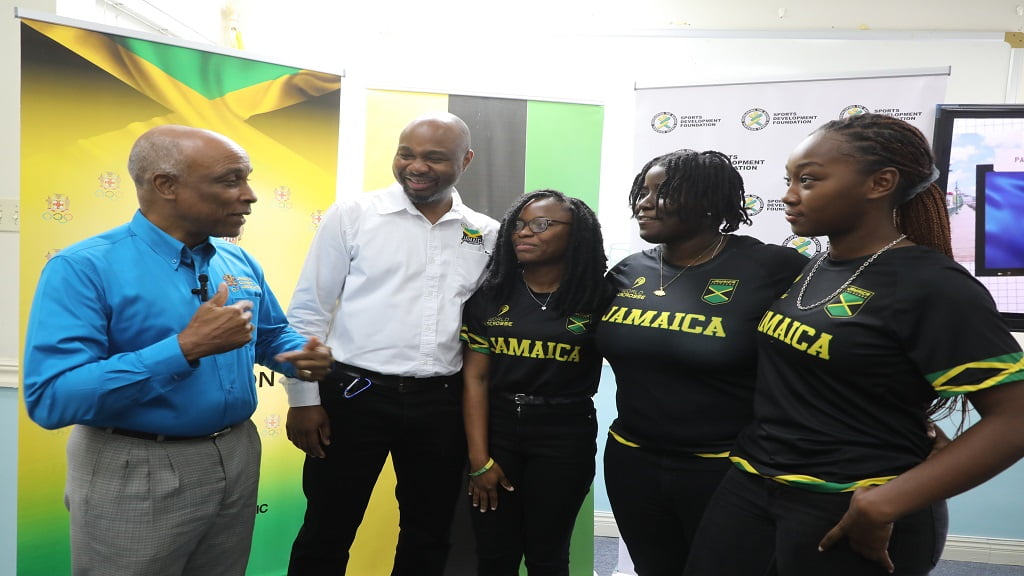 This will be the first regional lacrosse tournament, it will start from November 9-11
Jamaica will host the 2023 Pan-American Lacrosse Association (PALA) Sixes Cup. This announcement was made after the Jamaica Lacrosse Association (JLA) won the rights to host the tournament. This will be the first regional lacrosse tournament, it will start from November 9-11.
Calbert Hutchinson, the JLA President, made this announcement while speaking in a press conference. The bid was supported by the Jamaica Olympic Association.
Hutchinson revealed that Jamaica will host this competition alongside 12 other countries. This means that Jamaica will host 23 teams. He believes that Jamaica is among the best teams in this explosive sport.
Christopher Samuda, the JOA president, said that they are working on a business model that will generate revenue for Jamaica using the power of sports. He revealed that he is pleased with the trajectory of the association. He feels that the PALA Sixes Cup is a step in the right direction.
Samuda was full of praise for the business-oriented leadership that the JLA has been highlighting. He feels that the JLA has proved that they understand how to commercialize sports. He also praised JLA for providing opportunities and nurturing talents so that they can excel in the international level.
The countries that will participate include the Dominican Republic, the US Virgin Islands, Costa Rica, Haudenosaunee, Colombia, Panama, Puerto Rico, Mexico, Barbados, Argentina, Peru and Haiti.
The competition will go by this motto: 'Lacrosse Explosion in Jamdung.' Women's and men's junior and senior teams will be competing from 13 countries. The competition will host more than 600 athletes.
The tournament is expected to be held in Wolmer's, St George's College and Sabina Park.
About Author