Daley and Tia Clayton Secures U20 100m Titles at Carifta Trials
1 min read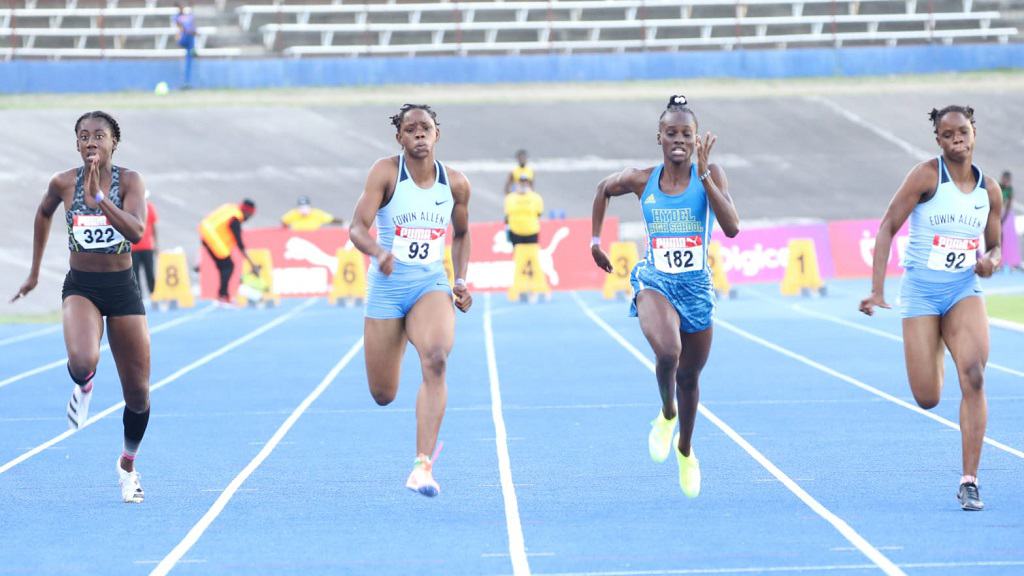 Deandre Daley's Performances have Improved in Recent Months
Herbert Morrison Technical School sent Deandre Daley as one of their representatives in the Under-20 boys 100 metre. Deandre Daley has been putting in improved performances in recent months and it isn't surprising that he won the Under-20 boys 100 metre title. He beat his more fancied rivals inthe JAAA Carifta Trials that were held at the National Stadium.
Kingston College's Bouwahghi Nkrumie was among the top three finishers with personal best time of 10.40 seconds. Edwin Allen came second with a time of 10.36. The winner was Daley, the western champion, who secured a time 10.32 seconds to beat Bryan Levell.
Meanwhile, the girls equivalent saw Edwin Allen filling the first three places with just 2-hundredths of a second separating them.

Tia Clayton was impressive after clocking 11.49 seconds. Her twin sister Tina took the second position with a time of 11.50 seconds, while teammate Serena Cole finished with 11.51 seconds to secure third position.

In the Under-17 100 metre races Thieanna-Lee Terrelonge of Edwin Allen landed the girls section in 11.96 seconds, while Gary Card of Wolmer's took the boys' equivalent in 10.93 seconds.