Demish Gaye Showered With Praise For Outstanding Exertion
1 min read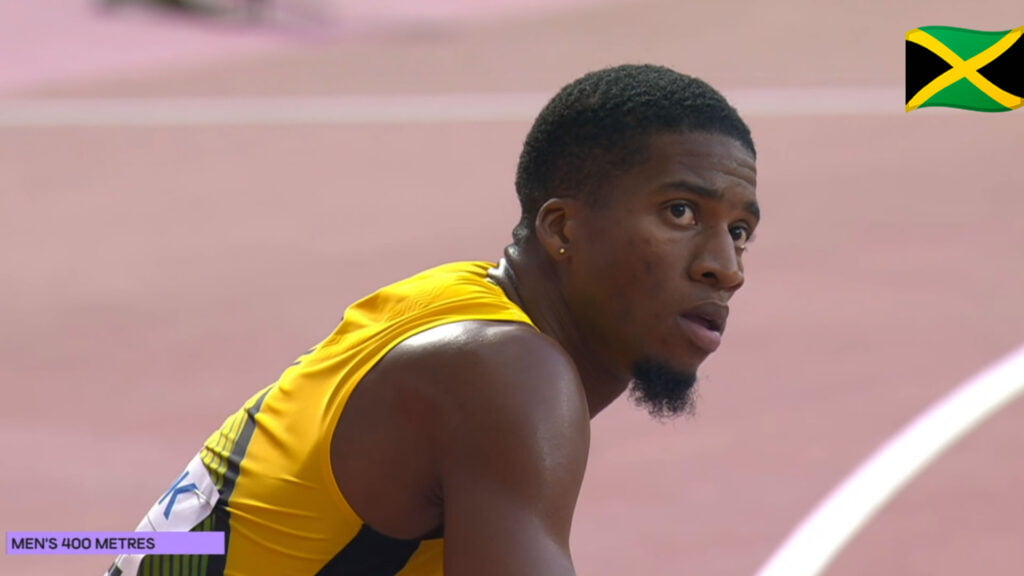 Gaye was runners-up in the 2019 Pan-American Games
There was one fleck in Jamaica's impressive journey this season at the NACAC Open Championships last week in Freeport, Bahamas. On the third and last day of the tournament, an unexpected injury almost cost the team a medal in the men's 4x400m relay. In the early stages of the race, Demish Gaye incurred an injury but still strived hard to hand over the baton in time hence the team secured the silver medal.
Gaye, who was runners-up in the 2019 Pan-American Games, received much praise for his bravery form team manager Dennis May. 400m champion Christopher Taylor, Javon Francis and Karayme Bartley combined their efforts to recover time lost during Gaye's first leg whereby Taylor finished in three minutes, 5.47 seconds salvaging the silver medal. After diagnosing Gaye's injury, it was found to be a minor hamstring pain which usually slows down a runner when it occurs. Gaye referred to himself as a warrior after the race for withstanding the pain and proceeding with the race.
Furthermore, Gaye's spirited effort imparted the 24 medals won by Jamaica at the NACAC Open which were more than the 22 the country won in 2018. The medals won this year included nine bronze, nine silver and six gold medals.
The men's 4x400m gold medal was won by the USA with a time of three minutes, 1.79 seconds.
About Author