Joshua Frazer and Ricardo Brown Making Rapid Career Moves
2 min read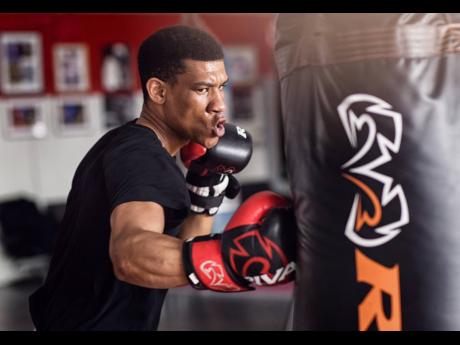 Coach Predicted that Frazer would be fighting in World Class Fights by 2023 if he Maintains his Growing Performances
Boxers Joshua Frazer and Ricardo Brown, both from Jamaica, are shaping up their careers much quicker than expected. This is according to their coach, Dewith Frazer who revealed that he anticipates the two will better their perfect pro standings in a match scheduled for September 9th in Brampton, Canada.
Frazer, who is Dewith's son, has participated in five pro fights in which he knocked out his opponents to win. Dewith disclosed that he does not find it likely that the six-round light-middleweight fight against Esteban Villalba from Mexico can be easily predicted.
On the other hand, Brown has won four fights. In his case, Dewith's view was that he is yet to face his most unforgiving fight against Mexican Carlos Carreon in a heavyweight competition. All the same, he finds Brown more probable to win.
Dewith also pointed out that Sukhdeep Singh Bhatti recently defeated Villalba and that Frazer still had more points than Bhatti. He further stated that by the end of 2023, Frazer would be fighting in world class fights in his category if he maintains his growing performance.
In the meantime, Dewith thinks that Brown will have to employ maximum effort when facing Carreon who is experienced in going several rounds. He concluded by saying that he is proud to coach both Frazer and Brown and that he hopes they surpass their current statuses.
About Author