Journeying Troubles Force Harbour View to Delay International Appointment
1 min read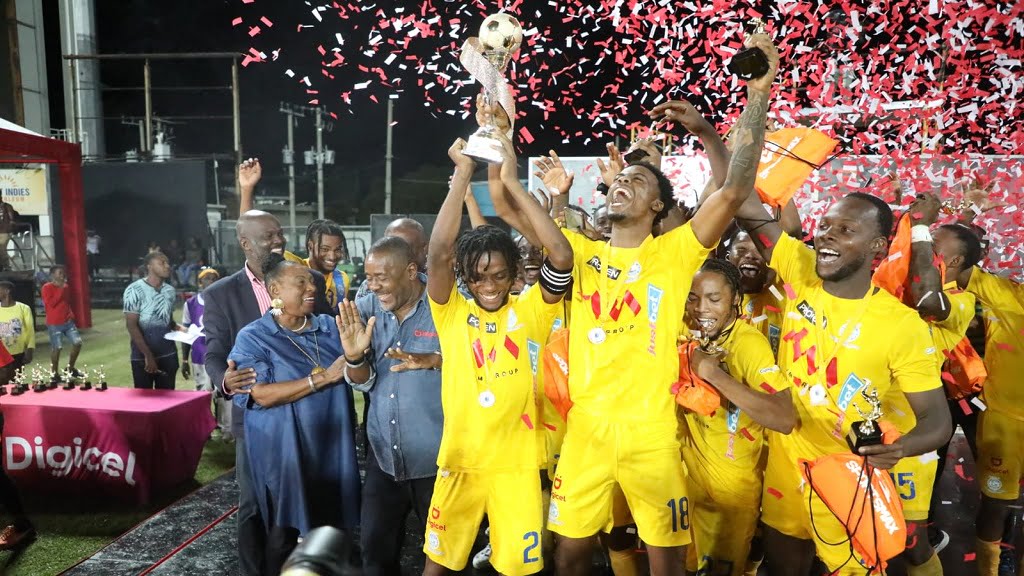 They will now play against the Caribbean All-Stars on September 3rd
The club friendly between Harbour View FC and Guadeloupe's Antigua GFC that was supposed to go down yesterday has been postponed to next year due to airline cancellations. The match was to be played in Hartford, Connecticut at the Trinity Health Stadium.
Clyde Jureidini, Harbour View's general manager, disclosed that the cancellations brought the prevailing Jamaica Premier League champions a lot of disappointment. This was mainly due to difficulties in booking tickets on time and hiked prices of available tickets.
The club friendly was part of Harbour View's strategic training for the 2022/23 JPL season. Jureidini revealed that the club will now focus on other international assignments since this one is no longer in place. According to Jureidini, plans are being finalized for the second leg of the tour which is a game against the Caribbean All-Stars in Brooklyn, New York. This one will happen on September 3rd. After this match, the club will return to the island to focus on more preparations for the upcoming premier league season.
The team recently hosted an open trial for a day at the club's stadium whereby coaches graded a few players that have the potential to join the team. Approximately 15 players were later picked and are now training with the premier league squad in preparation for the international tour.
About Author