Lacrosse Has Shown Quick Development After Its Latest Top-10 Ranking
1 min read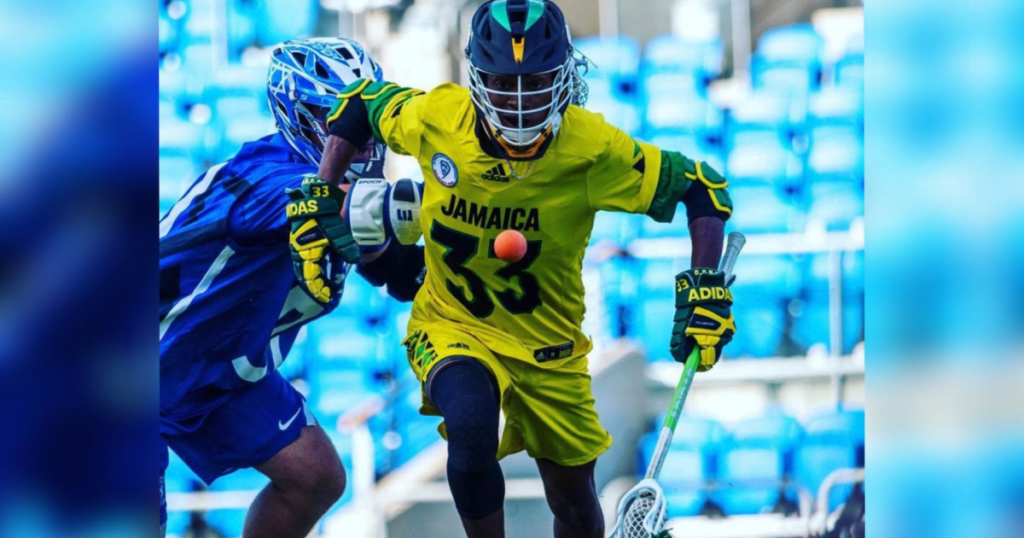 This Accomplishment was Secured by a Robust Support System
According to the Jamaica Lacrosse Association (JLA), the nation finishing in ninth-place at their first appearance in the World Lacrosse Men's U21 World Championship showed how the sport is developing in the Caribbean region.
The JLA president, Calbert Hutchinson, pointed out that this achievement by the youngsters concluded the feverish season quite well. He further stated that the U21 competition created more opportunities for advanced development of the sport in the island nation.
Mark Wilson, Jamaica's assistant head coach, said that Jamaica's team having a robust support system secured this accomplishment which has made the nation proud. He explained that this system gave the team high hopes as they went into the competition.
Hutchinson revealed that the JLA is scheduling more chances to compete in the sport. This is aimed at encouraging continuance advancement of the sport. Wilson added that one of the objectives of these programmes will be to help evaluate the juniors who wish to join the senior team. The senior men's team is set to participate in the World Championships which will be held in San Diego in June next year. The senior men's team won the silver medal at the PALA Men's World Qualifiers hence qualifying for the World Championships. The event took place in July this year in Colombia.
About Author