Donaldson Reveals that Contract Dialogues Were Not Troublesome
2 min read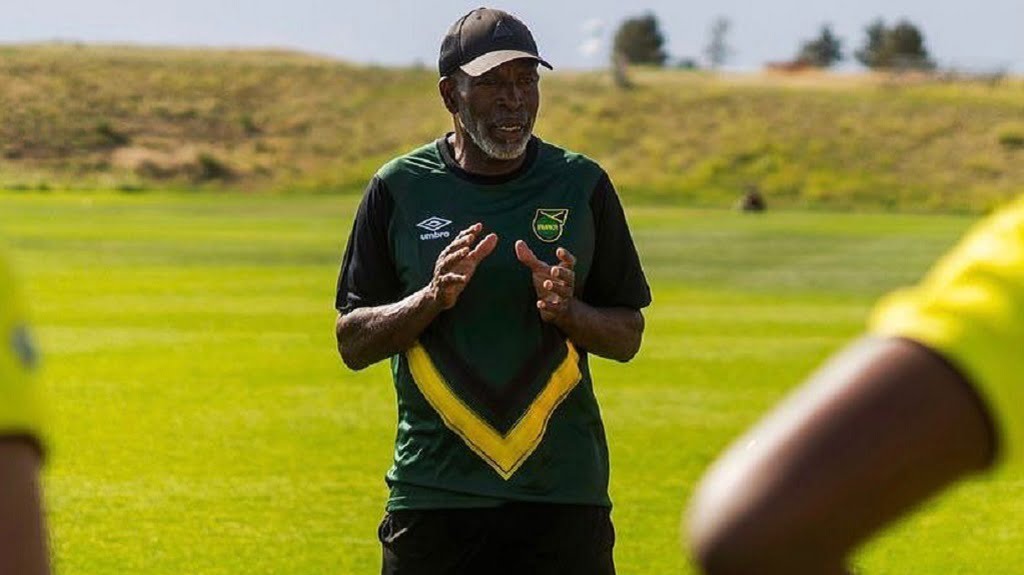 The contracts will be effective between September 2022 and September 30th, 2023 hence covering the FIFA Women's World Cup in July and the Olympic qualifiers in September
Lorne Donaldson, Reggae Girlz coach said that in spite of having to be patient for three months for the Jamaica Football Federation's (JFF) contracts to be completed, no issues arose during the process. Donaldson was assigned to replace Vin Blaine after Blaine left office in June due to poor relations with the players.
Nevertheless, the federation promised to settle the coaches' contracts as soon as possible after the Reggae Girlz qualified for the upcoming FIFA World Cup. Despite taking three months for the coaches and the federation to finally sign the contracts, Donaldson insists no hitches were witnessed during the negotiations.
The contracts will be effective between September 2022 and September 30th, 2023 hence covering the FIFA Women's World Cup in July and the Olympic qualifiers in September.
Donaldson also commented that this stability will boost the courage and morale of the players and their coaches. However, he admitted that these negotiations somehow distracted the team.
The JFF disclosed in a release that it was pleased to have completed the talks with the Senior Women's National Team's (SWNT) technical staff. It further expressed gratitude to all staff members who participated in the process for their cooperation. In addition, it stated that they look forward to better relationships with the players and all the support personnel in all the teams.
Donaldson stated he is now waiting for the World Cup draw before the Reggae Girlz choose opponents for their friendly matches in the forthcoming FIFA windows.
About Author