"Dujuan "Whisper" Richards Shines in Friendly Game as Jamaica Prepares for Gold Cup"
2 min read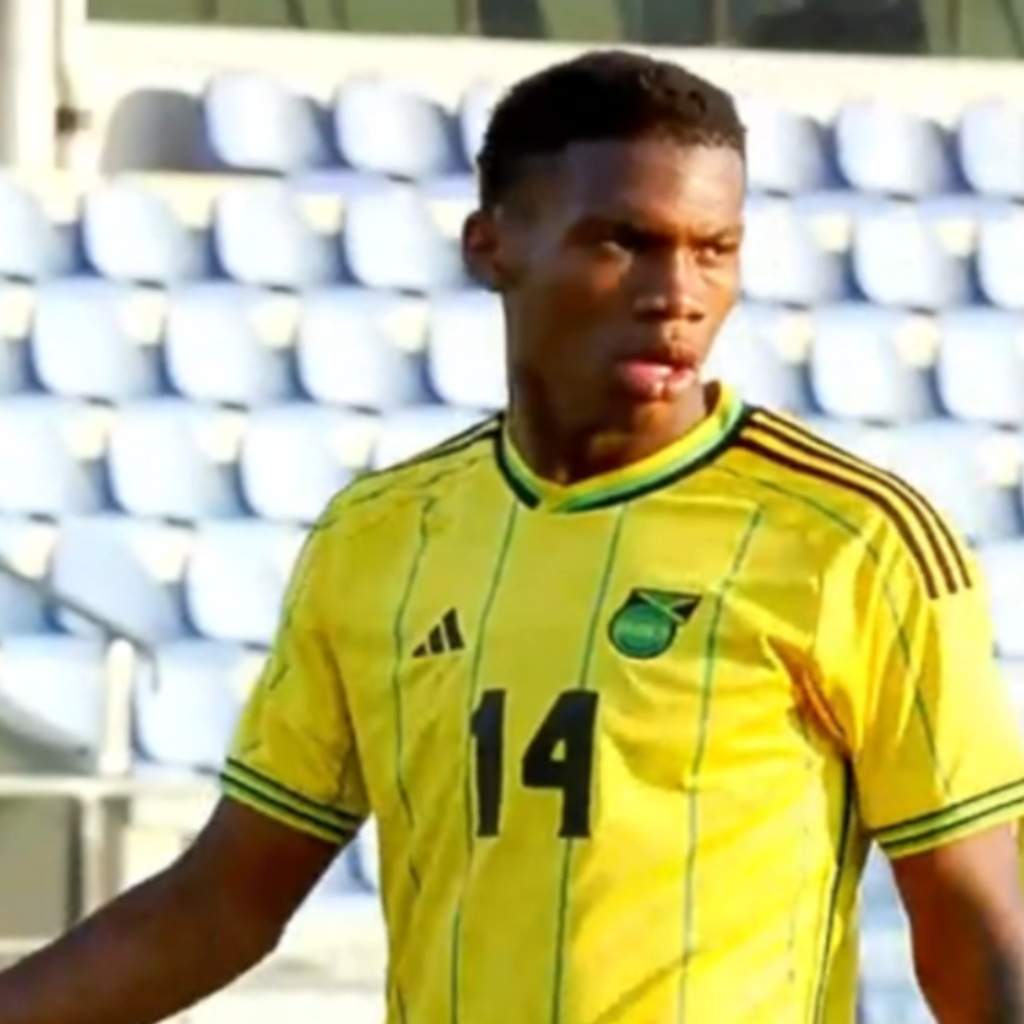 Dujuan "Whisper" Richards Shines in Friendly Game: A Promising Talent for Jamaica's Gold Cup Campaign"
In a friendly game leading up to the highly anticipated CONCACAF Gold Cup, the Jamaica National Team faced off against Qatar. Despite a 2-1 loss, one player stood out with his exceptional performance throughout the match. Dujuan "Whisper" Richards, the talented young player from the Phoenix Academy, showcased his skills and proved his worth as a potential key player for the Reggae Boyz in the upcoming tournament.
Dujuan "Whisper" Richards was given the opportunity to start and played the full 90 minutes, leaving a lasting impression on both teammates and opponents alike. Although Jamaica found themselves trailing 2-0 at halftime, Richards injected a spark of creativity and dynamism into the team's gameplay.
Throughout the match, Richards displayed his electrifying presence on the field, mesmerizing spectators with his exceptional dribbling ability, visionary passes, and threatening shots. He constantly posed a danger to the Qatar defense, creating numerous scoring opportunities for the Reggae Boyz.
One notable moment came when Richards effortlessly set up a golden opportunity for forward Shamar "Boza" Nicholson, who unfortunately failed to convert. Richards continued to trouble the opponents with his skillful play, delivering another brilliant chance to Nicholson, only for the header to fall short.
Richards' Contribution to the Goal: It was Richards' exquisite pass that initially put Nicholson through on goal, resulting in a penalty after Nicholson was brought down in the box. Nicholson stepped up to the spot and confidently converted, providing Jamaica with a glimmer of hope. Richards' influence in the play leading up to the goal further highlighted his value as a playmaker for the team.
With his exceptional performance in the friendly game against Qatar, Richards has undoubtedly made his case to be included in Jamaica's Gold Cup squad. His technical abilities, creativity, and impact on the game make him a player to watch out for in the upcoming tournament. Richards' skills on the ball and his ability to create scoring opportunities could be vital for the Reggae Boyz as they strive for success in the Gold Cup.
Dujuan "Whisper" Richards' standout performance in the friendly game against Qatar has only strengthened his claim to be a featured player in Jamaica's Gold Cup campaign. His impressive skills, evident from his dribbles, passes, and shots, make him a valuable asset for the team. As the Reggae Boyz gear up for the tournament, Richards' inclusion in the squad could provide the team with an added dimension and a potent attacking threat.
Stay tuned to allsportsjamaica.com for more updates on the Reggae Boyz and their journey in the CONCACAF Gold Cup.
About Author