Dunbeholden Fans Anticipate Next Season to be as Big as the Previous One
2 min read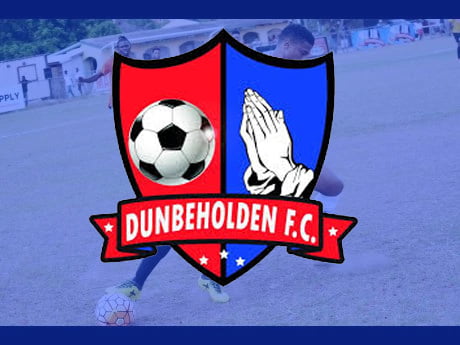 The new JPL season is set to begin on October 23rd
Dozens of fans of Dunbeholden Football Club are still very proud of their spectacular performances in the 2021-2022 Jamaica Premier League (JPL) season. They are hoping to enjoy a similar season.
Dunbeholden, which is based in St Catherine, took second place on the regular season table. The team proceeded to the finals where they were deafeted by Harbour View FC during a penalty shootout.
All the same, fans still expect their team to perform well despite having several major changes in and out of the field. The team lost Paul Christie, its manager, alongside players like Demario Phillips, Kimorlie Bailey and Shaquille Dyer who moved to Mount Pleasant. Moreover, Atapharoy Bygrave, the top scorer in last season's Jamaica Premier League, also will not be available since he relocated abroad.
In spite of many believing that Christie leaving Dunbeholden left a void in the team, the team's fans including team president Donovan Witter still trust that they are going for the title this season. In addition, restaurant operator Angella Hull who works near the team's training field, stated that Witter is the man with the biggest impact in the club unlike popular belief that it was Christie. She also pointed out that the team has added some very good players despite losing a few.
According to Ryan, a community barber, the recruitment of Waterhouse player Stephen Williams and Tivoli Gardens striker Stephen Barnett was a good move for the team. Herman Chin also believes that they will perform better than last season.
In the meantime, Witter asserts that the club has been structured professionally and the losses won't affect it. He further revealed that veteran servant of the club, Michael Cohen, will replace Christie as manager. The new JPL season is set to begin on October 23rd.
About Author