JFF Struggling to Get Financial Backing
2 min read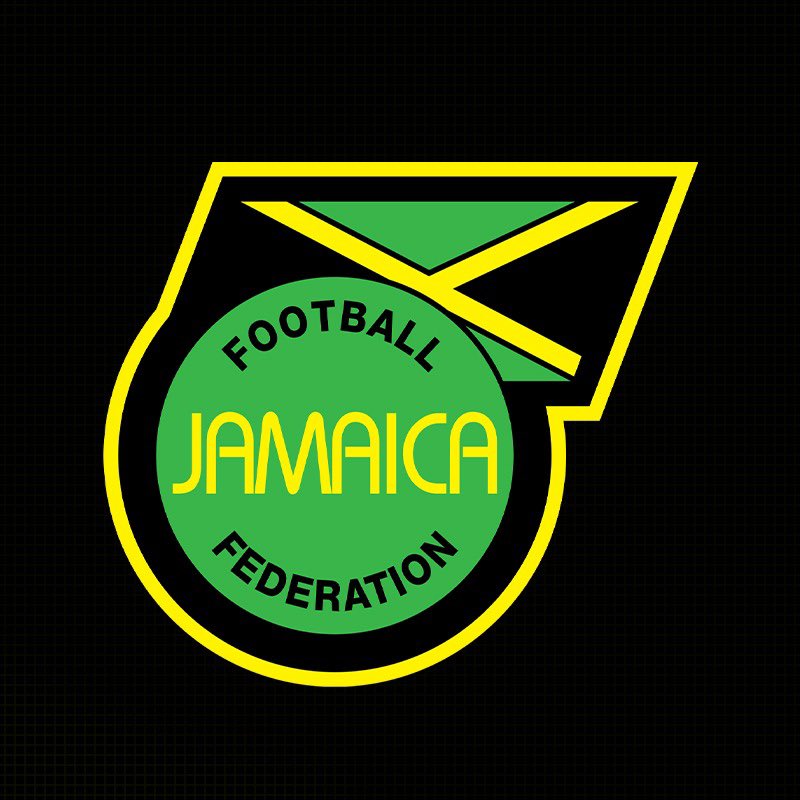 JFF has been finding it hard to secure sponsorships ever since the administration led by Michael Ricketts assumed office in 2017
The Jamaica Football Federation (JFF) has been finding it hard to secure sponsorships ever since the administration led by Michael Ricketts assumed office in 2017. For instance, there was hardly any corporate financial backing in the unsuccessful 2022 World Cup qualifying campaign.
All the same, football analysts within the country trust that corporate institutions within the country will support the current regime due to the arrival of new coach Heimir Hallgrimsson from Iceland.
Michael Hall, who has experience in sport administration, does not believe Hallgrimsson's designation will instantly alter the impact of Ricketts' administration. Nevertheless, he still thinks that the team will be able to acquire sponsors if Hallgrimsson will manage to create a winning streak for the Reggae Boyz. Hall further stated that businesses offer financial support where there is value for money.
Hall also pointed out how the main sponsor of the national women's team, Cedella Marley, passed up giving funds to the federation directly which according to him is due to trust issues.
Furthermore, Wayne Shaw, president of Kingston and St Andrew Football Association (KSAFA), also trusts that sponsors will come if Hallgrimsson manages to make the Reggae Boyz a competitive team. He also believes that the federation has made many positive changes within its administration which will attract corporate sponsors.
According to the chairman of the JFF Finance Committee who is also expected to be the next general secretary after Dalton Wint, Dennis Chung, Hallgrimsson's appointment has brought positive attention that may attract sponsorships.
About Author