Female Boxers To Compete In Local Boxing Series
2 min read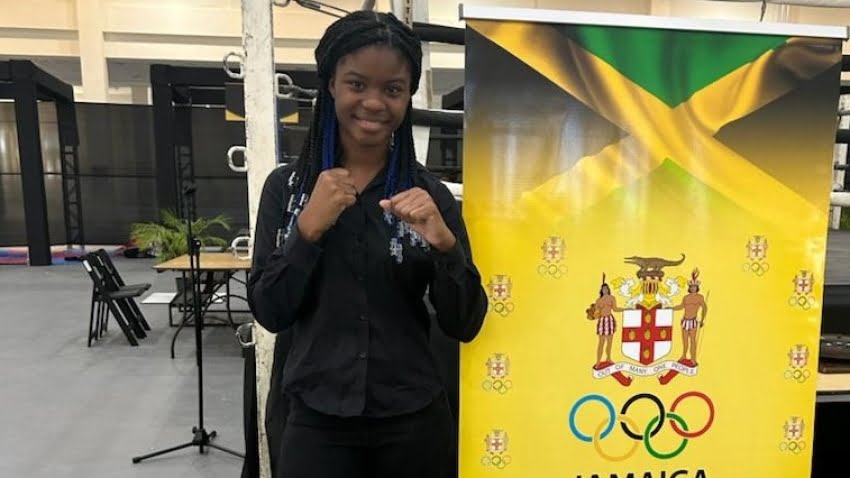 The event is set to happen on October 7 in St Catherine's Ebony Vale Community Centre
Sherikee Moore has said that she is ready to showcase women's boxing in the upcoming Wray and Nephew Fight Nights Series. She boasts of being the American Boxing Confederation's Caribbean champion. The event is set to happen on October 7 in St Catherine's Ebony Vale Community Centre.
The night will also feature seven other exciting bouts, with 10 amateur and six professionals and boxers.
Moore is a 21-year-old student who studies at the G.C. Foster College. She will be fighting against Shanika Gordon who works for the Jamaica Defense Force. Boxing experts have predicted that the fight is expected to deliver fireworks. The boxers are expected to be competing in front of a jam-packed venue.
Moore began boxing after going through a summer boxing camp at the Olympic Gardens Community Centre. She has been an active boxer for past nine years.
She has competed in seven bouts in which she recorded five wins and two losses. The first-year massage student has said that she is grateful to showcase her talent in front of a home crowd.
The featherweight novice praised the Jamaica Boxing Board for organizing the event. She believes that is an opportunity to prove that Jamaican female boxers can also thrive. This will be her second fight since 2022. This is because it's difficult to find competitors in Jamaica.
She believes that Wray and Nephew have created a platform that will encourage young girls to take boxing as a profession. She revealed that there are only three females who box internationally.
Moore revealed that she will be dedicated to her training camp in the coming week. She also confirmed that she is hoping to build a career that will see her fight the best boxers in the world. That's why she is fighting to get more exposure and experience.
About Author