JOA Praises The Growth Of The Reggae Girlz
2 min read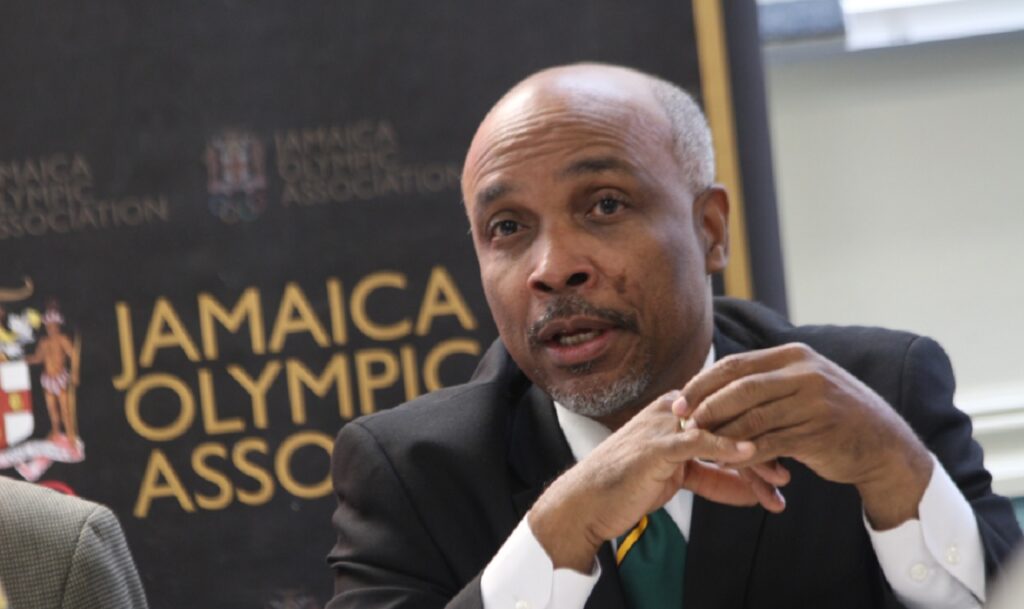 The JOA believes that the Girlz will use their recent experiences to win future tournaments.
The Jamaica Olympic Association has praised the Reggae Girlz for showing growth in the recent Women's World Cup. The Girlz took the tournament by storm. They created history by becoming the first Caribbean team to reach the knockout stages of the World Cup.
The JOA believes that the team has created a climate that encourages young athletes to dream big. The young Jamaican footballers now know that they can succeed at the highest level as long as they work hard.
Christopher Samuda, the JOA President, said that the Girlz showed courage and pride when wearing their national colors. He also believes that the Girlz gave everything in their last two games against Canada. They lost these two games that would have seen qualify for the Olympics. However, they showed great character despite playing in a full-to-capacity BMO Stadium. Canadian fans outnumbered their Jamaican counterparts but the Reggae Girlz still managed to score a goal in their 2-1 loss.
Ryan Foster, the JOA Chief Executive Officer and secretary general, was also full of praise for the Girlz character.
The JOA has been promising their policy of "Sport for all, all for sport." This policy promotes the idea that a sport should build the hardware and software of the human capital. The JOA expects the players to play football right and not with might.
the JOA president insisted that the Jamaicans are disappointed but they will not lie down. He believes that they have gained character and wisdom. He believes that they will use this experience to win future tournaments. He insisted that the Jamaicans will always put up a valiant fight.
About Author