Focus Shifts to Reviving the Women's Football League in November
2 min read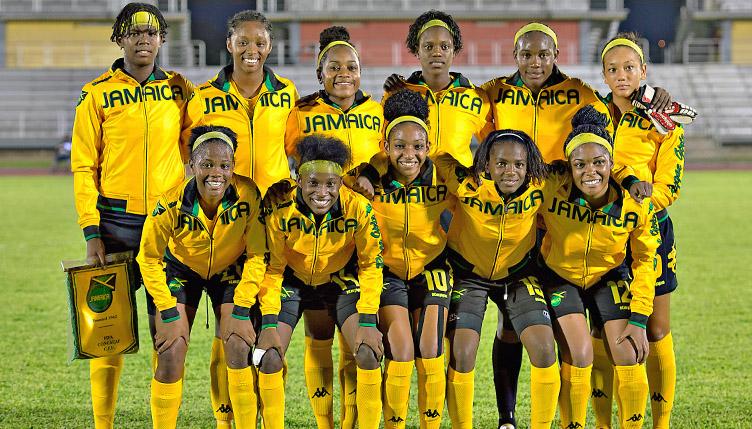 FIFA has funded the league to help it run smoothly. The objective is to get the women's league to a professional level by 2025
It is now almost five years since Jamaica held a national women's football tournament. According to the Jamaica Football Federation (JFF) technical committee chairman, Rudolph Speid, good domestic female football is expected to make a comeback in the local scene in November this year.
Speid stated that there are 10 teams ready to compete and their registrations are underway and almost complete. He further revealed that the fixtures are yet to be completed and that the kick off date and arrangement of the tournament will be publicized before this month ends. He also pointed out that 8 of the 10 selected teams have league experience and he therefore expects a smooth flow of events.
All the same, the teams will be offered guidance where necessary to avoid any hiccups in the competition. Speid also said that despite having only two new teams, all teams are expected to be highly competitive. He also stated that 5 teams are of the Premier League level while the others are of good quality since they have participated in the women's league before. In addition, he revealed that FIFA has also funded the league to help it run smoothly.
Speid also disclosed that they were working on improving the quality of games as compared to before. The federation will have to approve venues where the teams will play to be on the same level as the men's Premier League.
Speid also stated that their objective is to get the women's league to a professional level by 2025 and he trusts that they are in the right path to accomplish this.
About Author