Former Reggae Girlz Goalkeeper Nicole McClure Recommends Donaldson as Head Coach of the Girlz
2 min read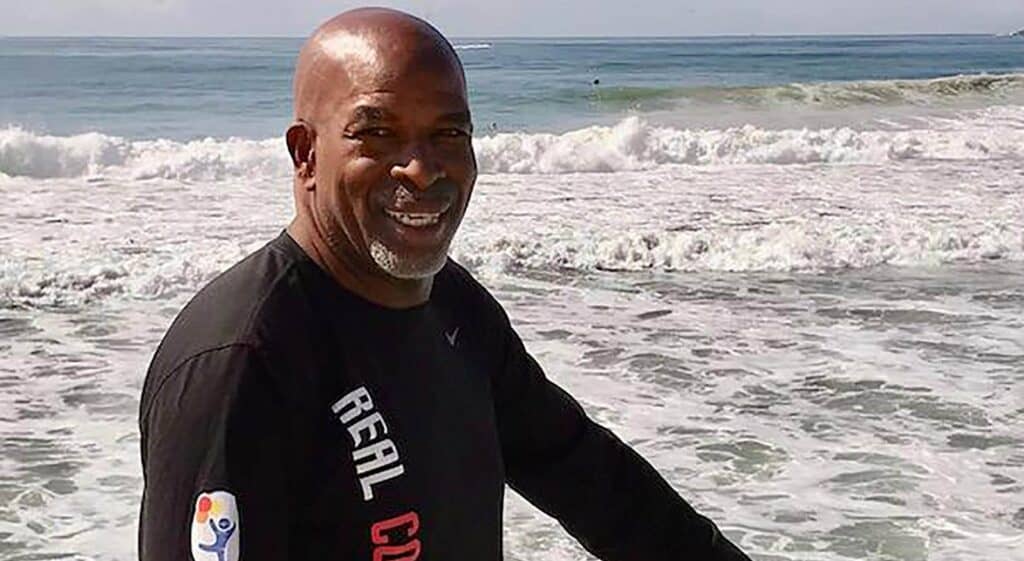 Donaldson Was An Assistant when Jamaica Qualified for the 2019 World Cup
Former senior goalie Nicole McClure has recommended that Lorne Donaldson should be the next head coach of the senior Reggae Girlz football team. This announcement comes after the recent resignation of Vinnie Blaine.
Donaldson was the assistant of former head-coach Hue Menzies when when Jamaica qualified for the 2019 Fifa Women's World Cup.
Many people perceive him as the best candidate ahead of the JFF's expected announcement of Blaine's successor this week.
McClure assured journalists that Donaldson is the most suitable candidate to fill in the position. She assured fans that this decision would be of much benefit to the team and the country at large.
The team deserves a good leader to lead them into final stages of the World Cup qualifiers.
Blaine was named interim manager of the Reggae Girlz in December after Hubert Busby was sacked following accusations of sexual abuse.
Blaine led the Girlz to victory in all four games during the first round of qualifying. However, he was forced to resign due to a dispute with players.
Twenty of the Reggae Girlz squad signed a 2-page document calling for his dismissal in the days prior to his departure.
They claimed that he was not good at communicating and his leadership was unprofessional.
McClure, who was a key figure in the history of Jamaica's World Cup qualifying triumph stated that it was awful to hear about the present leadership issue, however she hopes that matters are resolved as soon as possible.