Hallgrimsson Praises Gray For Bringing Dynaminism
2 min read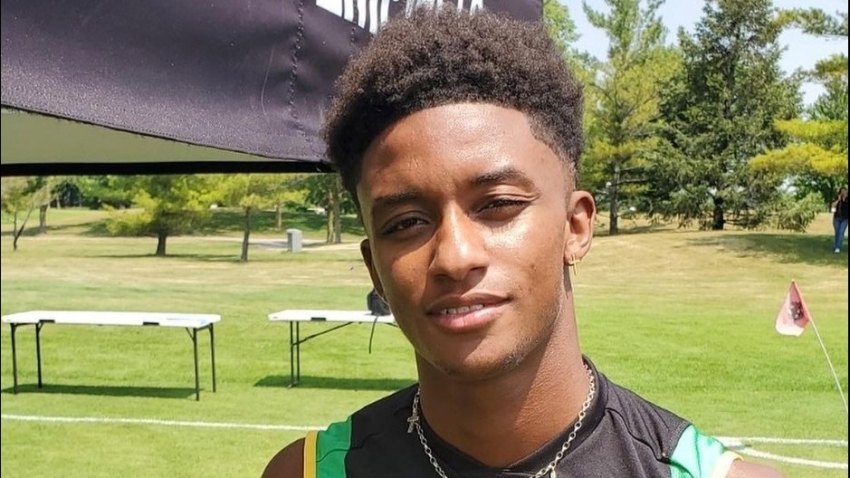 Hallgrimsson said that he had no doubt about placing Gray in the starting lineup although he making his debut
Coach Hallgrimsson was full of praise for Demarai Gray after he delivered an impressive debut against USA. The Everton winger provided an assist that was converted by Damion Lowe in the 13th minute.
This was the opening Gold Cup game and it ended in a 1-1 draw. This Group A match was held at Soldier Field in Chicago.
The 26-year-old was happy to make his debut after a long time of waiting for his passport. He lasted for at 90 minutes before he was replaced with midfielder Daniel Johnson. Hallgrimsson said that Gray met all expectations. He praised him for bringing a new dimension to the Reggae Boyz attack. He believes that Gray's dynamism will bring more firepower to the Jamaican team.
Hallgrimsson said that he had no doubt about placing Gray in the starting lineup although he making his debut. He said that he was convinced of Gray's talent because he is very similar to Leon Bailey.
Jamaican fans were angry at Leon Bailey after he missed that would have given Jamaica a two-goal lead in the 29th minute. Bailey received criticism from many Jamaican youtubers who felt that he cost Jamaica the win.
A 1-1 draw isn't the worst result but the Boyz will have to step-up in their next match. Their next match will be against Caribbean rivals Trinidad and Tobago. The match is expected to happen at City Park Stadium in St Louis, Missouri. It will start at 6:30 p.m. on Wednesday.
The Boyz will be hoping to secure a position in the knockout stages with a win over St. Kitts and Nevis.
About Author