HARBOUR VIEW'S Manager Confirms That They Will Be Upgrading Their Stadium
2 min read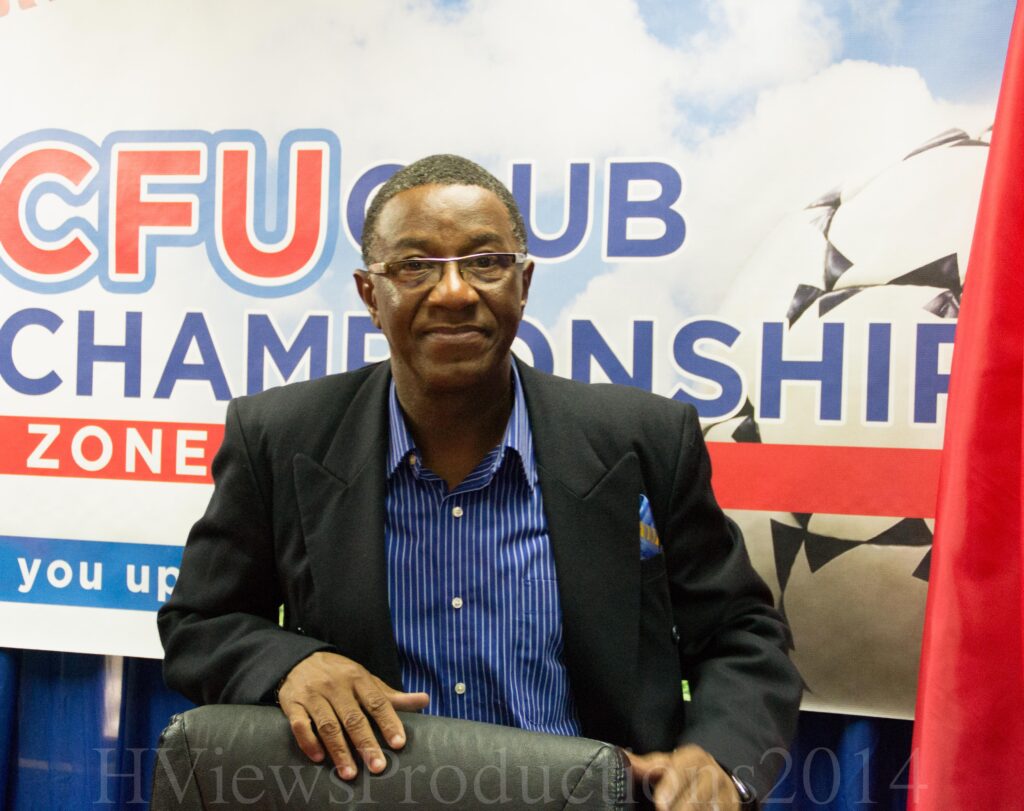 Their home matches will be played at the Ashenheim stadium
According to the general manager of Harbour View Clyde Jureidini, the club's grounds, the Harbour View mini stadium, will not be hosting any Jamaica Premier League (JPL) games any time soon. Jureidini explained that the club is looking to renovate the stadium's facilities in general including the lights.
Jureidini stated that the desired upgrades will cost the club more than $20 million. Their home matches will be played at the Ashenheim stadium after the club made a deal with the Jamaica College (JC). This will be the club's new home until the renovations are completed.
Acquiring funds for this project has been quite difficult as the club has been meeting and holding negotiations with various local and international partners and potential sponsors. The club was aiming at finishing the project by the end of January but due to the lack of sponsorships, they are hoping to be done by the beginning of the next season.
Nonetheless, for Harbour View club to host its games at JC, they need the Jamaica Football Federation's (JFF) and the Professional Football Jamaica Limited's (PFJL) approvals. The club has not hosted any match at its home grounds since 2020 when the PFJL commissioned the restructuring and rebranding of the JPL. Recent games were being hosted at centralized venues ever since the league's resumption after the COVID-19 break that lasted for two years.
Meanwhile, other clubs have venues that have met the required standards in which they have been hosting their matches. They include Vere United's Wembley Centre Of Excellence; Montego Bay United's Wespow Park and Humble Lion's Effortville Community Centre.
A few individuals have suggested that Harbour View should host day matches as it is a key traditional venue for the premier league. All the same, this did not sit well with Jureidini. He further commented that Harbour View supporters are longing to see home matches resume.
About Author