JAMAICA'S NEW Coach Lands In The Island
2 min read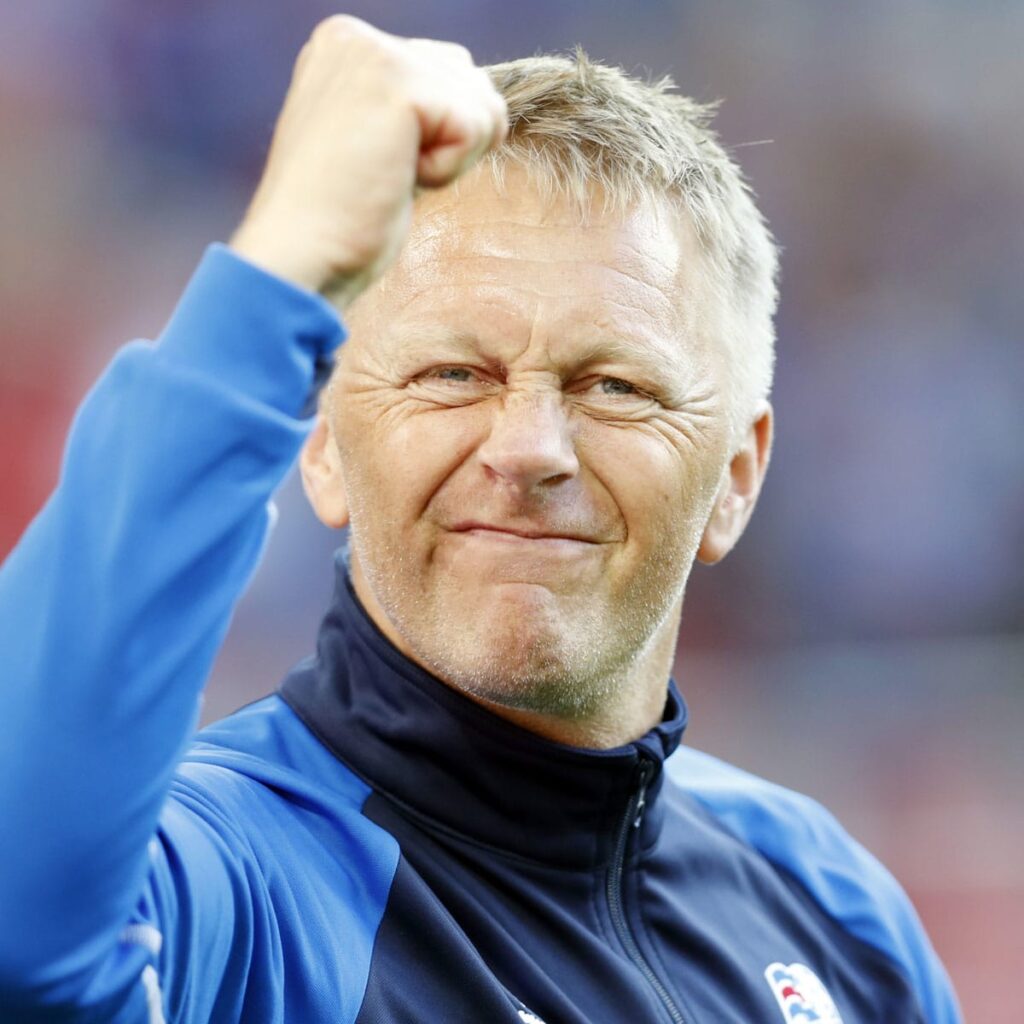 He revealed that his first duty as coach will be evaluating the team's local talent
In September last year, Heimir Hallgrimsson was ordained as the new head coach of Jamaica's national senior men's team after Paul Hall stepped down. With the main objective being ensuring Jamaica once again makes it to the World Cup finals, Hallgrimsson revealed that he will be focusing on not only ensuring that the team's important needs are met during their recruiting programme abroad. He hopes to discover fresh upcoming talents in Jamaica. Many Jamaicans hope that this means that talented youngsters Dujon 'Whisper' Richards will be given a chance.
The new coach has already interacted with the national men's squad when he coached the team in recent friendlies against Argentina and Cameroon. He also familiarized himself with the team's young talents.
On Wednesday, Hallgrimsson was interviewed by journalists where he revealed that his first duty as coach will be evaluating the team's local talent as he starts drafting his success strategy.
Moreover, Hallgrimsson will be tasked with ensuring the team's local and overseas talent work together seamlessly. However, he insisted that he will make selections based on the positions that the squad needs to work on.
In March this year, Jamaica will play their final Concacaf Nations League League A match in Mexico. This will mark Hallgrimsson's first full year with the team. They will also contend for a spot in the semi-finals of the Nations League. As of now, Jamaica is at the top of their group with five points, closely being followed by Mexico who have 4. Furthermore, he will also guide the team to the Gold Cup tournament scheduled for this summer as Jamaica qualified last year in June.
About Author