High Anticipations as Sunshine Girls Target South Africa Next Year
1 min read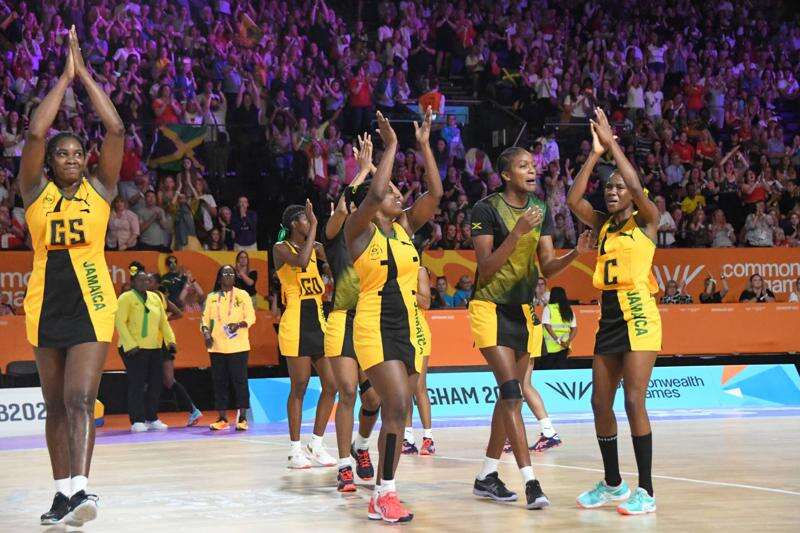 Francis said that she is confident the Sunshine Girls will have the potential needed to make it to the top three teams
Connie Francis, head coach of the Jamaica senior netball team, stated that with her team consisting of talented players, she believes that the Sunshine Girls will be a threat in the 2023 16th staging of the Netball World Cup set to go down in Cape Town South Africa from July 28th to August 6th.
Francis said that she is confident the Sunshine Girls will have the potential needed to make it to the top three teams once they accomplish all their game plans and put in a lot of work in their training.
A draw was held for the World Cup groups on November 30th at the East London Convention Centre in South Africa. Jamaica was drawn in Group C alongside Sri Lanka, Wales and South Africa. Francis believes that her team will have an easy run to dominating the pool.
According to the former captain of the Sunshine Girls, Jamaica will be well prepared to face South Africa who are their toughest challenge in the group.
Pool A is made up of Fiji, Zimbabwe, Tonga and Australia. Pool B consists of Barbados, Scotland, Malawi and England while Pool D will be contested by Singapore, Trinidad and Tobago, Uganda and New Zealand.