Phillips, Bicknell Set for Caribbean Allstars Tennis Match
1 min read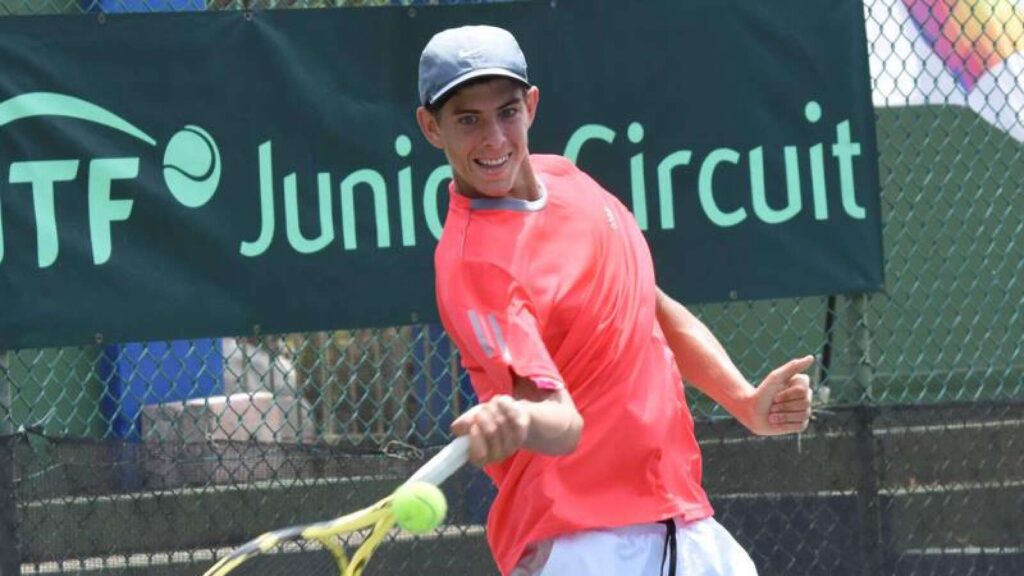 The match is part of the King Alarm Cup tournament which is set to go down from the 15th to the 17th of December at the Eric Bell Centre in Kingston
Jamaican national tennis players Rowland 'Randy' Phillips and Blaise Bicknell revealed that they are looking forward to a challenging match when they meet a Caribbean Allstars team. The match is part of the King Alarm Cup tournament which is set to go down from the 15th to the 17th of December at the Eric Bell Centre in Kingston.
Daniel Azar and John Chin are also part of the Jamaican team. The upcoming matches will act as preparations for the team as they get ready for the Davis Cup Group Two play-off tie where they will face Estonia. The match will take place from February 4th to 5th in Kingston.
Barbadian Darian King is also part of the Caribbean professional team. In 2017, he was placed at position 108 worldwide. Other players in the team include; Matthew Estwick, Michael Major and Justin Roberts, all from The Bahamas.
According to Phillips, he has been in good shape as he gets ready for this event and is looking forward to some thrilling games against their challengers. He further disclosed that he is well aware of his opponents' form of play as he knows them quite well.
About Author