Jamballers and JFF Partner to Gift Past Players
1 min read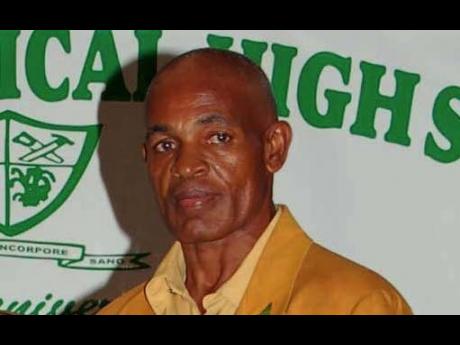 10 individuals were marked to be gifted and the final set are set to receive their gifts on Wednesday
As the Yuletide season approaches, the Jamaica Football Federation (JFF) has an outreach programme in which it has merged efforts with IRIE FM and Jamballers to select administrators and past players to light up the festive season.
Beverly Melbourne, a staff member of the JFF, saw to it that former FIFA referee Dwight Royal received gift baskets containing gear among other things. Dwight was forced to retire a few years ago after being involved in an accident in Santa Cruz. Patrick Malcolm, St Elizabeth Football Association's president, presented the gifts to him.
Bob West, the JFF's former league director, also received some presentations. He is currently in Mandeville at a nursing home. In addition, Boysie Nicholson, former Reno FC stalwart and national player who has been sick over the years, also received some visitors who came bearing gifts.
Generally, 10 individuals were marked to be gifted and the final set are set to receive their gifts on Wednesday at the ZIP FM offices located in Half-Way Tree.
Melbourne, who is the key representative of the JFF and Jamballers, revealed that she was pleased to be involved in the programme that is bringing joy to the faces of people who contributed a lot in the past.
About Author