Usain Bolt Says That Young Athletes are Being Hurt by Big Contracts
2 min read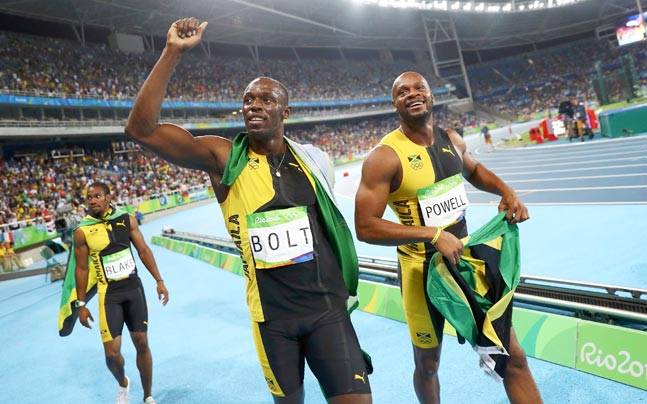 He said that money can be a distraction that can hinder the growth and development of the athletes
JAMAICAN SPRINTING legend, Usain Bolt, has said that big contracts might be doing more harm than good to young athletes. Bolt is a world record holder and multiple Olympic gold medalist in the men's 100 and 200 meters.
Bolt was making these comments when he was hosted as a guest in Asafa Powell's podcast known as 'Fast Lane Lifestyle.' Powell is a also a legendary sprinter who announced his retirement recently. Bolt and Powell agreed that they laid the foundation for young athletes to receive major endorsement deals.
Bolt revealed that it's indeed true that a few young athletes are already earning more money than he and other pioneers received when they were starting their careers.
Bolt said that they only started signing big deals after they proved that they could preform at the biggest athletics events in the world. Bolt and other pioneers set a high standard for upcoming Jamaican athletes and this has forced companies to recruit youngsters before they blow up. The sponsors are ready to offers sponsorship deals as soon as these athletes begin shinning in high school.
Powell agreed with Bolt's sentiments. However, Bolt went on to warn that these big money deals could be detrimental to athletes if they're signed at an early age. He said that money can be a distraction that can hinder the growth and development of the athletes.
The eight-time Olympic gold medalist said that these high school athletes are too young to understood the work it takes to perform at the highest level.
He advised young athletes to remain humble in order to achieve success at the highest level.
About Author