How Jamaica's Opponents in 1998 World Cup Have Performed Since That Tournament
2 min read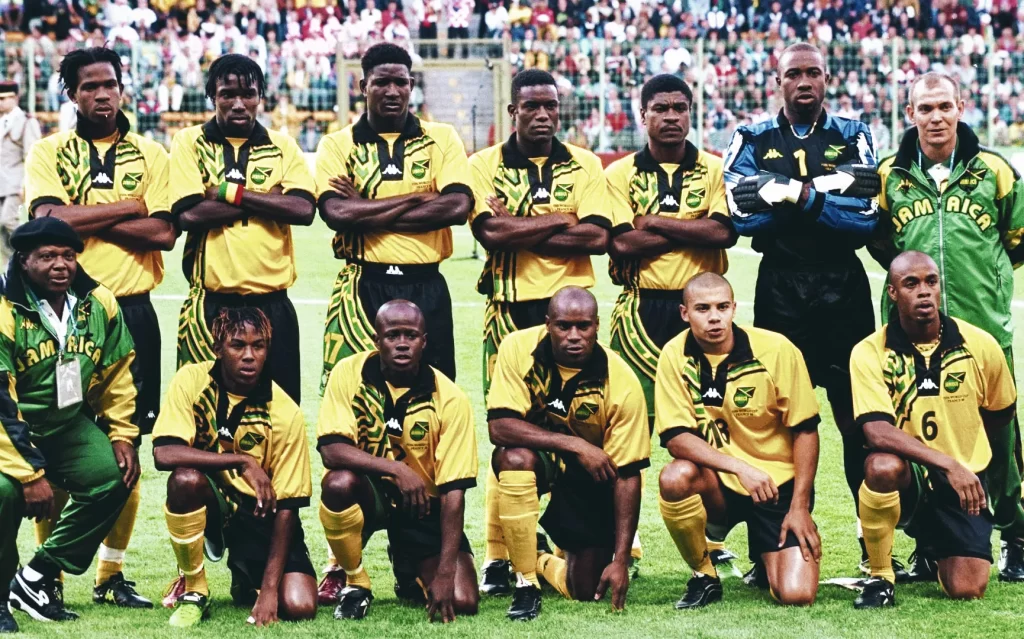 Croatia, Argentina and Japan have all had success since 1998 but the Reggae Boyz have failed to qualify for another World Cup
On this day 25 years ago, Jamaica made their debut qualification to the FIFA World Cup after a 0-0 draw with Mexico at the National Stadium.
The then president of the Jamaica Football Federation, Horace Burell, had promised to make Jamaica join the best footballing nations through a well-sponsored national project. The achievement saw to it that the promise was fulfilled.
The Reggae Boyz thus travelled to France in 1998 to play in Group H which had very challenging teams. The Boyz lost 3-1 to Croatia. However, most were pleased with the Jamaicans' effort when Robbie Earle scored with a header after receiving a cross from Ricardo Gardner.
Argentina who took the title in both 1978 and 1986 thrashed the Reggae Boyz 5-0. Nevertheless, the Jamaicans had a sigh of relief when they beat Japan 2-1 thanks to Theodore 'Tappa' Whitmore scoring both the goals. Just to point out how competitive Group H was, Croatia only managed to reach the semifinals.
The Reggae Boyz have never made it to the World Cup since then but Japan, Croatia and Argentina have all returned to the tournament including the following World Cup in 2002. The year saw Argentina get eliminated in the early group stage but have made it to the knockout stage in other recurring appearances.
In 2010, Argentina lost 0-4 to Germany at the quarterfinals and later 0-1 in the 2014 final. They later lost 3-4 to France in the 2018 round of 16.
Croatia were knocked out of the tournament in 2002 during the group stage. They did not qualify for the 2006 and 2010 competitions and were later eliminated in the group stage in 2014. They then topped their group in 2018 with the Argentines coming second.
Japan which took part in hosting the 2002 World Cup made it to the knockout stage not only that year but also in 2010 and 2018. They also qualified for the tournament in both 2006 and 2014.
About Author