Imani Wilmot Fails To Impress In World Surfing Games
2 min read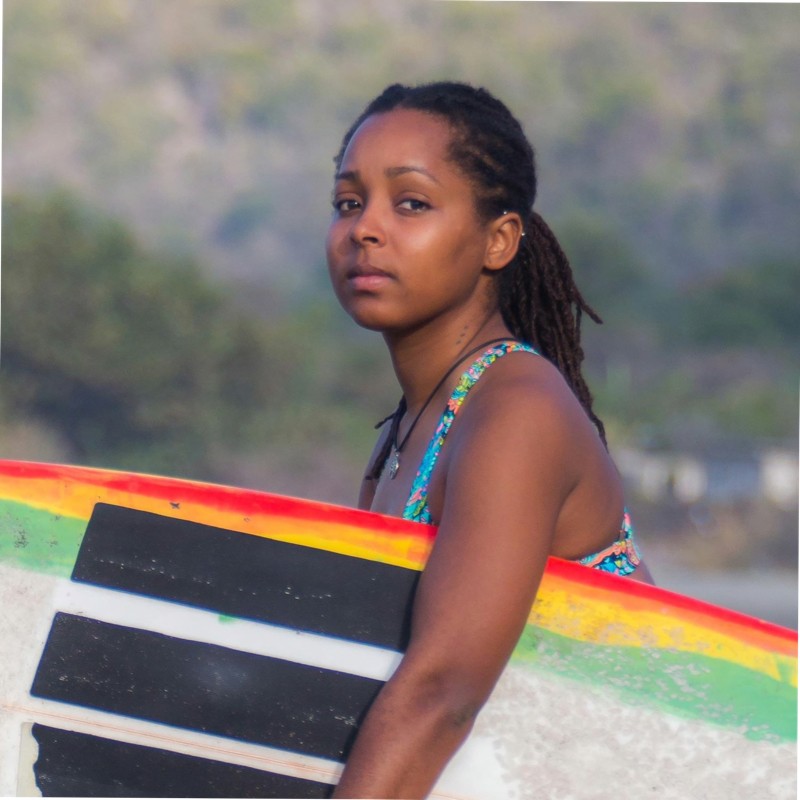 The lone female surfer struggled to cope with the tough conditions in heat 11. She didn't score any points during the 15-minute heat
Jamaica's Imani Wilmot was recently eliminated from World Surfing Games that was held in Surf City, El Salvador. The competition was organized by the International Surfing Association (ISA).
The lone female surfer struggled to cope with the tough conditions in heat 11. She didn't score any points during the 15-minute heat.
South Africa's Danielle Powis was the winner of the competition. She recorded a score of 9.50 to secure the heat. Panama's Enilda Alonso took the second position with a score of 9.26; she will now compete the second repechage.
Brianna Rodriquez of the Dominican Republic wasn't successful in riding a wave. Wilmot struggled to impose herself even with improved conditions.
On the other hand, the Jamaican men are hoping to move on from the second repechage round. Veteran Icah Wilmot hopes to perform his main-round exit. He will come out first in heat nine.
Icah told journalists that he intends to get waves early. He believes that he will achieve success through wave selection. He is confident that he will be able to beat his competition if he does his best.
Bull Bay native Elishama Beckford is expected to compete in heat 15. Beckford revealed that he is confident that he will deliver a good perfomance. He is familiar with the La Bocana podium.
Rookie Javaun Brown will be competing in his first World Surfing Games. He will be competing in heat 18.
About Author