Jamaica Qualifies For Semi-finals Of Women's 100m In World Champs
1 min read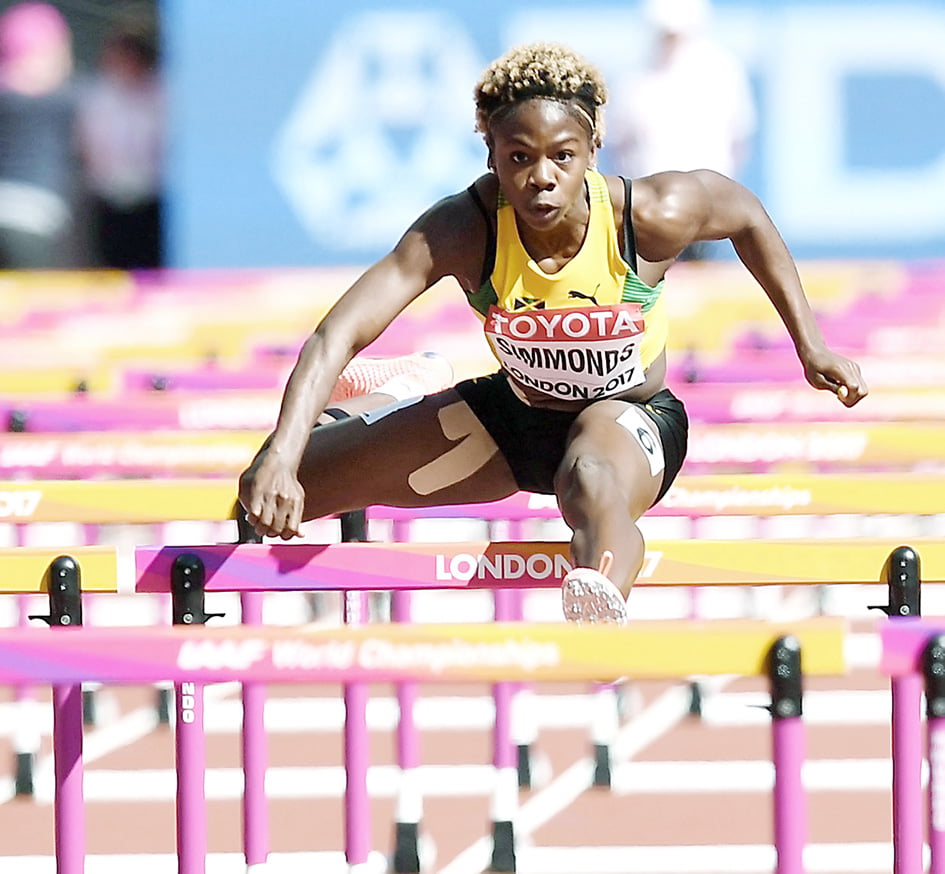 The semi-finals of the 100 metre race will begin at 1:40 p.m. on Wednesday
Jamaica continues to shine in the ongoing World Athletics Championships. The Caribbean nation will be represented by three sprinters in the semi-finals of the women's 100 metre hurdles. The competition is happening in Budapest, Hungary.
Bahamas' Devynne Chalrton finished first with a national record of 12.44. The second position went to Kendra Harrison of the United States; she recorded a blistering time of 12.24. Danielle Williams finished third in heat three with a time of 12.55 seconds.
Ackera Nugent, a World Athletics Championships debutant, recorded a time of 12.60 to win heat one. United States' Masai Russell also finished with the same time.
Megan Tapper, Jamaica's other entrant, clocked a time of 12.51 to secure a comfortable finish. This was only second to Nigeria's Tobi Amusan with 12.48.
The semi-finals will also feature other heavy hitters like the United States' Nia Ali, 12.55, the Netherland's Nadine Visser, 12.68, and Puerto Rico's Jasmine Camacho-Quinn, 12.50.
The semi-finals of the 100 metre race will begin at 1:40 p.m. on Wednesday.
About Author