Jamaica Sunshine Girls Overcome Adversity to Shine at Netball World Cup 2023
2 min read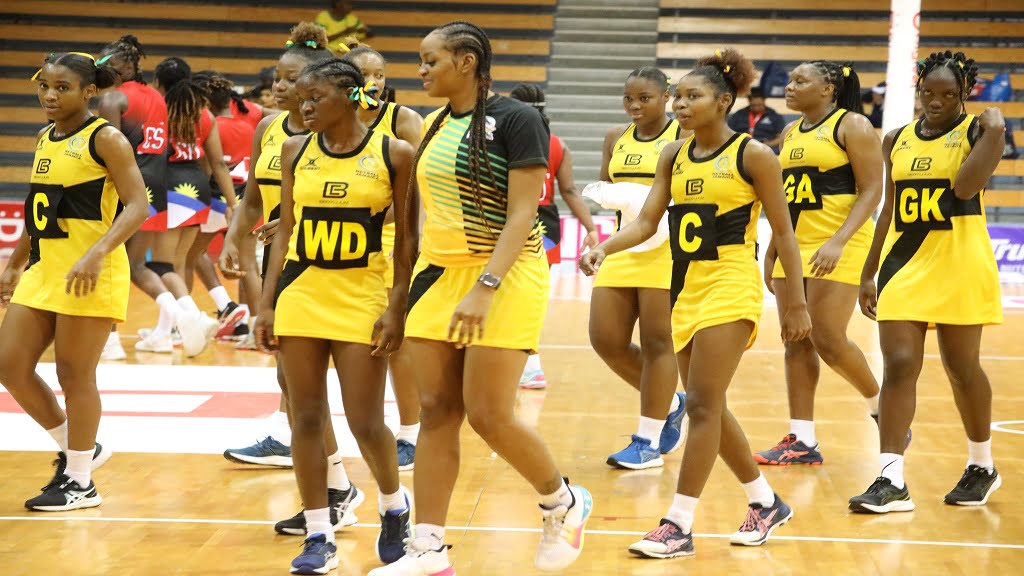 Overcoming Adversity: Jamaica Sunshine Girls Shine Bright at Netball World Cup 2023
In a testament to their unwavering spirit and determination, the Jamaica Sunshine Girls have triumphed over adversity during their journey to the Netball World Cup 2023 in Cape Town, South Africa. Despite facing a security breach and theft incidents at their hotel, the indomitable "Sunshine Girls" remained focused on leaving a lasting impact on the global netball stage.
From the onset, Head Coach Connie Francis made it clear that nothing would deter her team from their ultimate goal. The Sunshine Girls showcased their talent and dedication in their opening game against Sri Lanka, delivering a resounding 105-25 victory and solidifying their reputation as one of the tournament's favorites.
The path to greatness was not without challenges, however. During the team's preparations, a security breach shook their confidence when personal belongings, including the possessions of Captain Jhaniele Fowler and a player from another participating country, were stolen. Coach Francis voiced her concerns but swiftly refocused the team, instilling determination to conquer any obstacles that came their way.
In the face of adversity, the Sunshine Girls united under a common goal – taking it one game at a time. Their match against Wales exemplified their unwavering resolve as they delivered a dominant 75-40 victory, displaying their sheer prowess on the court.
Now, the Jamaican senior netball team braces for their most significant test yet – facing the host nation, South Africa. With hearts set on victory, the Sunshine Girls eagerly anticipate this intense clash, fully aware that a win would ignite their momentum throughout the tournament.
Coach Connie Francis, a pillar of strength for the team, emphasized that the Sunshine Girls refuse to be weighed down by pressure. As they march forward in the Netball World Cup 2023, the team's focus remains on each match and making their country proud.
As the Netball World Cup 2023 unfolds, allsportsjamaica.com will provide extensive coverage of the Sunshine Girls' extraordinary journey, keeping fans updated with the latest news, match highlights, and exclusive interviews. We invite you to join us in supporting Jamaica's finest netball stars as they continue their quest for glory in South Africa.
About Author