Jamaica Sunshine Girlz Dominate Netball World Cup 2023: Victories, Triumphs, and Challenges
2 min read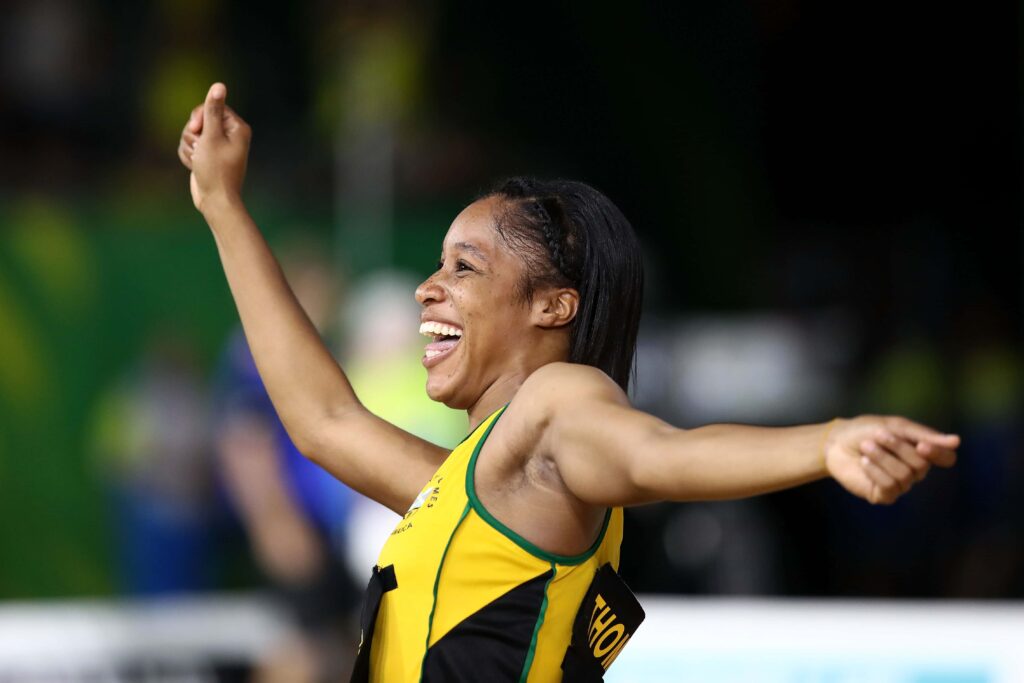 Sunshine Girlz Dominance Continues: Triumphs, Challenges, and Unwavering Spirit
The Netball World Cup 2023 has been an exhilarating journey for the Jamaica Sunshine Girlz, as they've showcased unparalleled skill, resilience, and determination on the court. From intense battles to triumphant victories, the team's performance has captivated fans worldwide. As proud supporters of Jamaican sports, allsportsjamaica.com brings you an in-depth look at the Sunshine Girlz' remarkable journey, from their early triumphs to the exhilarating battles against formidable opponents.
Unstoppable Streak
The Sunshine Girlz have left an indelible mark on the tournament, starting with their commanding victory over Sri Lanka with an astonishing score of 105-25. This early triumph solidified their reputation as strong contenders for the championship. Head Coach Connie Francis' dedication to maintaining focus and resilience amidst adversity has been instrumental in the team's journey.
Triumph Over Adversity
In the face of a security breach and theft incidents during their preparations, the Sunshine Girlz displayed unmatched determination. Coach Francis' leadership ensured that the team remained undeterred, focusing on their ultimate goal – making a big impression at the Netball World Cup. Their triumph over adversity exemplified their unyielding spirit.
Intense Battles and Victories
The Sunshine Girlz continued their journey with a resounding 75-40 victory against Wales, followed by an intense showdown against South Africa, the host country. The team's incredible performance led to a thrilling 67-49 win, showcasing their exceptional teamwork and tactical prowess.
Against Uganda, the Sunshine Girlz maintained their winning streak with a 61-49 victory, highlighting their consistency and skill. The team's triumph over Trinidad and Tobago (89-26) and New Zealand (59-48) further solidified their dominance, leaving fans exhilarated and proud.
Looking Ahead
As the tournament progresses, the Sunshine Girlz are gearing up to face Australia on August 5th, 2023. This pivotal matchup promises to be an intense battle between two powerhouse teams, and fans are eagerly anticipating another extraordinary display of skill and determination from the Sunshine Girlz.
allsportsjamaica.com is dedicated to bringing you comprehensive coverage of the Sunshine Girlz' journey in the Netball World Cup 2023. Stay tuned for exclusive insights, electrifying match highlights, and heartfelt interviews with the players and coaching staff. Join us in celebrating the exceptional achievements of the Jamaica Sunshine Girlz, as they continue to make their mark on the global netball stage. For the latest updates and to share in the excitement, visit allsportsjamaica.com and connect with us on YouTube, Facebook, and Instagram.
About Author