Coach Francis Aims To Win The Netball World Cup For Jamaica
2 min read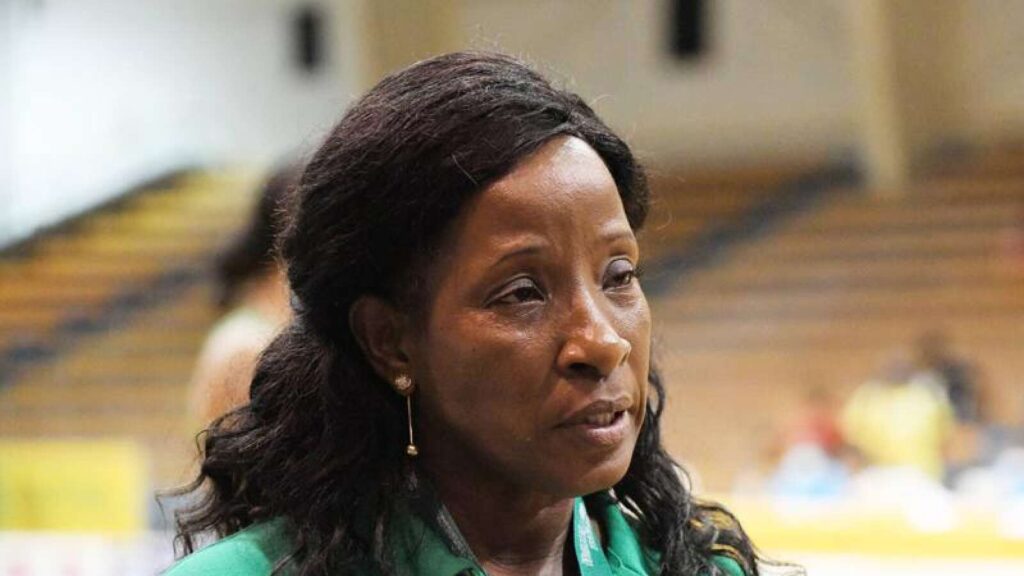 Their semi-final matchup is against the mighty Australia on Saturday at 9 a.m. Jamaica time.
Connie Francis; the Sunshine Girls head coach, has promised to shake up the hierarchy of women's netball. the national senior side can secure their first Netball World Cup if they win their next two games. She said that their latest win against defending champions New Zealand has proved that Jamaica can compete with the best.
The Jamaicans secured an emphatic win of 59-48 against New Zealand on Friday. The two teams were competing in Pool G game. The game happened in Cape Town, South Africa.
This is the first time that the Jamaicans have defeated the Kiwis in a World Cup setting. captain Jhaniele Fowler was the talismanic figure for the Jamaicans. She scored 49 goals in a 100 per cent shooting performance. New Zealand hasn't lost by a wider margin.
This win means hat the Sunshine Girls will be rewarded with a a semi-final matchup against the mighty Australia. The game is expected to take place on Saturday at 9 a.m. Jamaica time. The Australians were beaten by England on Friday despite being ranked as the world No. 1 team. This is the also the first time that the Diamonds have lost to England in the tournament's history.
Francis revealed that her team is fueled by the fact that they have to beat the three best teams. This has fueled a hunger to prove that they they belong among the best teams. She said that they have to prove netball isn't limited to the dominance of New Zealand and Australia. She emphasized that no team is invisible.
However, Francis remains mindful of the challenge that will be presented by New Zealand. She said that the Girls will focus on "forcing their will" on to their opponents.
Francis revealed that she is pleased with her team's synergy on and off the court. She said that she loves how every player has perfected their role on the court. She loves that her Girls never disappoint her when she calls upon them.
Francis revealed that her team is enjoying success because she has taught her players to be accountable for their performances. She revealed that they will go into the Australia game with a mindset of delivering a history-making performance.
About Author