Reggae Girlz Set To Face Colombia In Women's World Cup
2 min read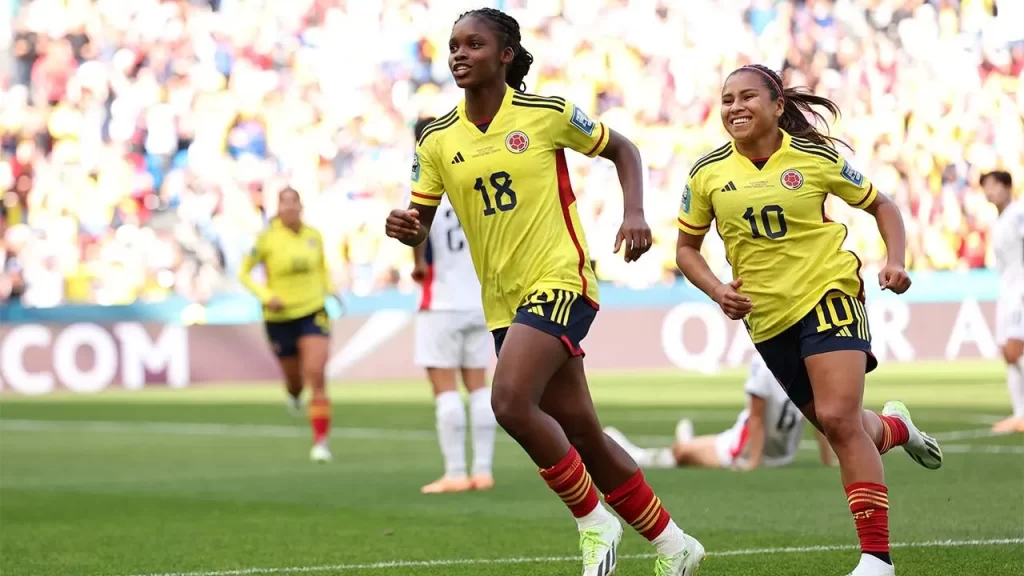 Morocco will face France in Adelaide while the Reggae Girlz will square of against Colombia in Melbourne
PERTH, Australia (AP) — The Reggae Girlz are set to face Colombia in the knock out stages of the Women's World Cup. This was confirmed after Colombia's 1-0 loss to Morocco.
This result means that Colombia has finished on top of Group H with 6 points. Morocco finished second with 6 points but with an inferior goal difference. This is a historic win for Morocco since they are the first North African or Arab country to reach the knock out stage.
Morocco grabbed their win when Anissa Lahmari forced in a tap-in after a penalty-save rebound. Lahmari scored during the stoppage time of the first-half.
Colombia's and Morocco's success came at the cost of two-time champions Germany. The Germans were knocked out despite their best efforts.
The Reggae Girlz will take a lot of encouragement from Morocco's win over Colombia. The Jamaicans know that they can also beat the Colombians if they implement a similar game plan to Morocco.
However, the Jamaican defenders will have to be wary of Linda Caicedo. The Colombian winger has emerged as goal threat and one of the best players in the tournament. She scored during Colombia's 2-0 win over South Korea. The Real Madrid forward also scored against Germany in their 2-1 win.
Jamaican talisman Khadijah Shaw is yet to score in this tournament. The Jamaican fans will be hoping that the Manchester City top scorer will begin banging goals in the next match.
The Jamaicans are enjoying a very successful tournament having knocked favorites Brazil. This is despite struggling with financial problems before the tournament. Lorne Donaldson; the Reggae Girlz head coach, has adopted the approach of taking it one game at a time. He will be hoping that his Girlz can continue with their strong run by beating Colombia in the next match.
Morocco will face France in Adelaide while the Reggae Girlz will square of against Colombia in Melbourne.
About Author