Jamaican Rasheed Broadbell Wins Gold Medal in the Men's 110m Hurdles Final
2 min read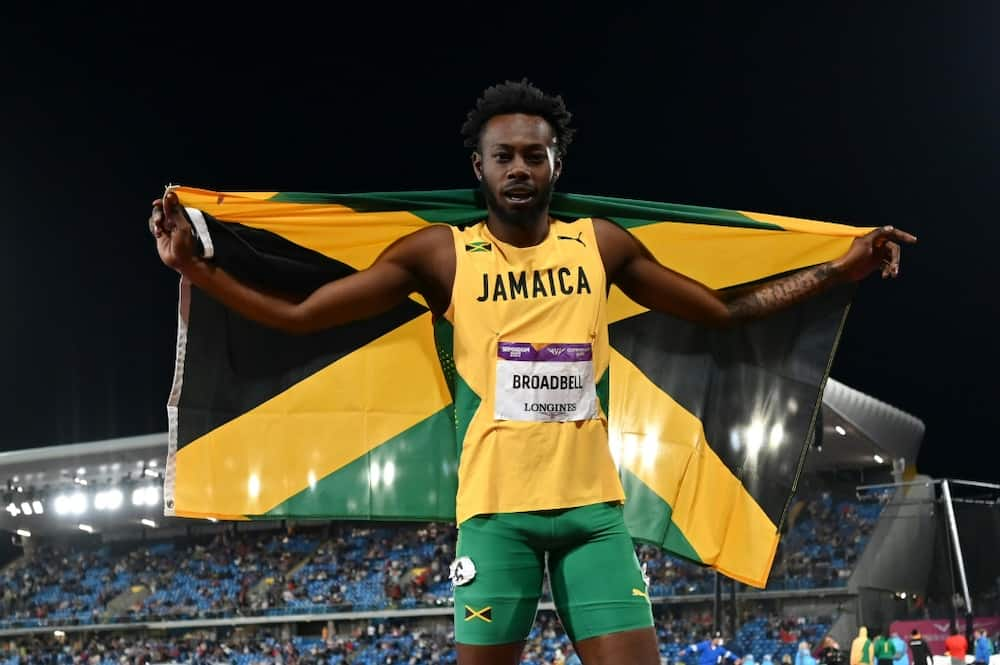 This Compensated for Last Year's Let down When He Failed to Attend the Tokyo Olympics Due to an Injury
Jamaican Rasheed Broadbell did not only win the 110m hurdles but also matched the 32-year-old Commonwealth Games record that was set by Colin Jackson.
The 21-year-old dominated the final and maintained the pace throughout the race. He won in 13.08 seconds. This compensated for last year's letdown when he failed to attend the Tokyo Olympics due to an injury.
Jamaica's Olympic champion, Hansle Parchment, again withdrew from the race in the early hours of the day due to a fuss just like he did in the World Championship final last month.
Andrew Pozzi, who is the Heptathlon champion, bagged a bronze medal. Broadbell revealed to media sources that staying focused in the race helped him emerge victorius. He also said that Parchment informed him of his resignation from the race through a phonecall. However, he said that he did not know why Parchment withdrew.
In other performances, Australian Matthew Denny won the discus as LaQuan Nairn from the Bahamas won his country its first gold in the men's long jump.
Nairn won with a brilliant jump of 8.08 metres, beating India's Murali Sreeshankar by a slight chance. All the same, Sreeshankar won India's first medal in tournament. India last won a medal in the event in 1978 when Suresh Babu won bronze.
Denny showcased his best performance of 67.26 metres while Lawrence Okoye of England won silver 10 years after making it to the Olympic final in London. This is before he left to play with the San Francisco 49ers in the NFL.
South Africa's sprinter Akani Simbine failed to turn up for the men's 100m medals ceremony since he travelled to Poland for the oncoming Diamond League event scheduled for Saturday. His absence came as an advantage to Ferdinand Omanyala, Kenya's first Commonwealth Games 100m champion.
About Author