Weightlifters Perform Impressively in Birmingham
2 min read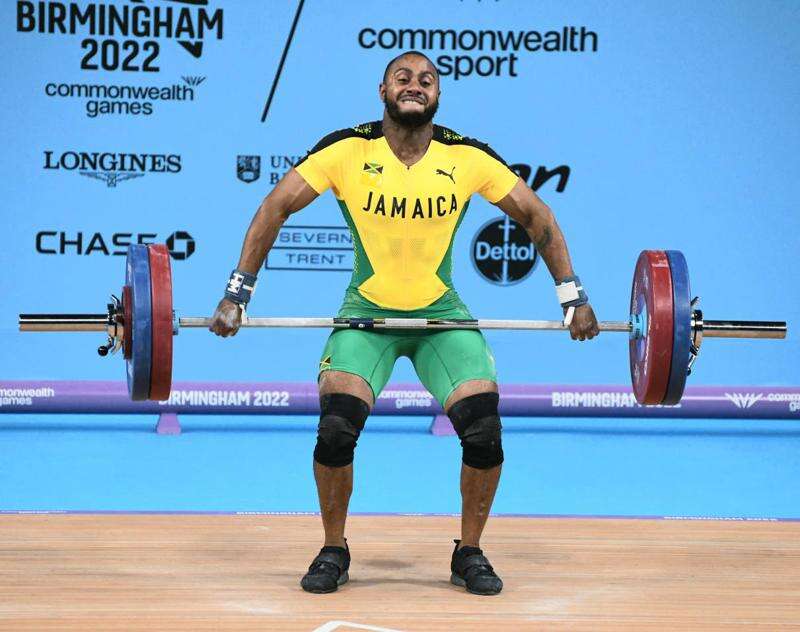 The Sport has Been Brought back to the Spotlight by the JOA after Being Out of the Scene for Years Now
Weightlifting has become the new order of business of the Jamaica Olympic Association (JOA). All eyes are now on the reappearance of the sport in the Olympic stage. The Commonwealth Games are currently being held in Birmingham.
Jamaica is being well represented by Omarie Mears, Chloe Whylie, Sientje Henderson and Sky Norris. Norris hit the headlines after becoming the first female weightlifter to participate in the tournament.
Henderson and Whylie went down in history as the first Jamaicans to win medals at an international weightlifting tournament in 40 years. This was at the 2022 Canadian Invitational in Ontario.
According to JOA President Christopher Samuda, the Jamaica Weightlifting Federation (JWF) are planning to set higher standards for the sport. JOA is inspired by the fact that Jamaicans have been showing great signs of improvement. Samuda revealed this information while declaring support for the sport.
The sport has been brought back to the spotlight by the JOA after being out of the scene for years now. Ryan Foster, JOA Secretary General, has revealed that they have been planning for the future. He revealed that the JOA is working on training future generations of talented weightlifters.
Many Jamaicans will be hoping that these current crop of weightlifters will go on to achieve major honors.
The JWF is fully focused on the Olympic Games as the JOA is giving full attention to the sport. These assurances have come from of its leaders.
The JWF, which is the local governing body, wishes to hasten plans which will improve the sport in the local scene. This will however be determined by the performance of the four Jamaican representatives at the Commonwealth Games in Birmingham.
About Author