Jamaica's Armed Forces Team Compete in Florida Netball Classic
1 min read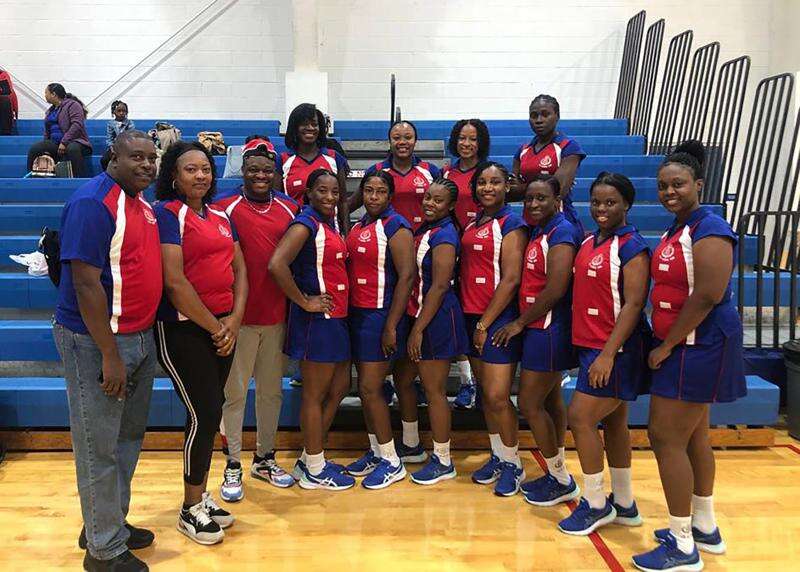 The Jamaican police force is being represented by the Jamaica Constabulary Force (JCF) netball team and the Jamaica Police Nationals
The 28th annual Florida Netball Classic International Invitational tournament is currently ongoing at the Miramar Regional Park Amphitheater. The Jamaican police force is being represented by the Jamaica Constabulary Force (JCF) netball team and the Jamaica Police Nationals in the 10-day tour.
The latter team, which consists of players selected from the subsidiary force, Jamaica's police youth clubs and the constabulary, emerged victorious in their debut match at the tournament which is the most prominent netball competition in North America.
The Police Nationals team, which is being sponsored by not only Agnew Property Management but also the American Jewellery Company Limited, started quite impressively by beating Florida's Fab Nation 17-5. Goal attack Marcella Thompson stood out during the match securing 14 points. The team's current coach is Joan Benjamin while it's captain is Rhoda Moulton.
On the other hand, the JCF team whose players were picked from divisions all over Jamaica and the subsidiary force, were ranked fourth in the last Florida Netball Classic tournament in 2019. The team is being managed by Gary McKenzie who is the Assistant Commissioner of Police.
Approximately 50 international teams participate in the tournament each year with American and Caribbean teams competing against netball giants such as New Zealand, Australia, Britain and South Africa. The winning country is honoured with the Grace Bailey Memorial Trophy.
About Author