J'can Clubs Win Awards at the Caribbean Championship
1 min read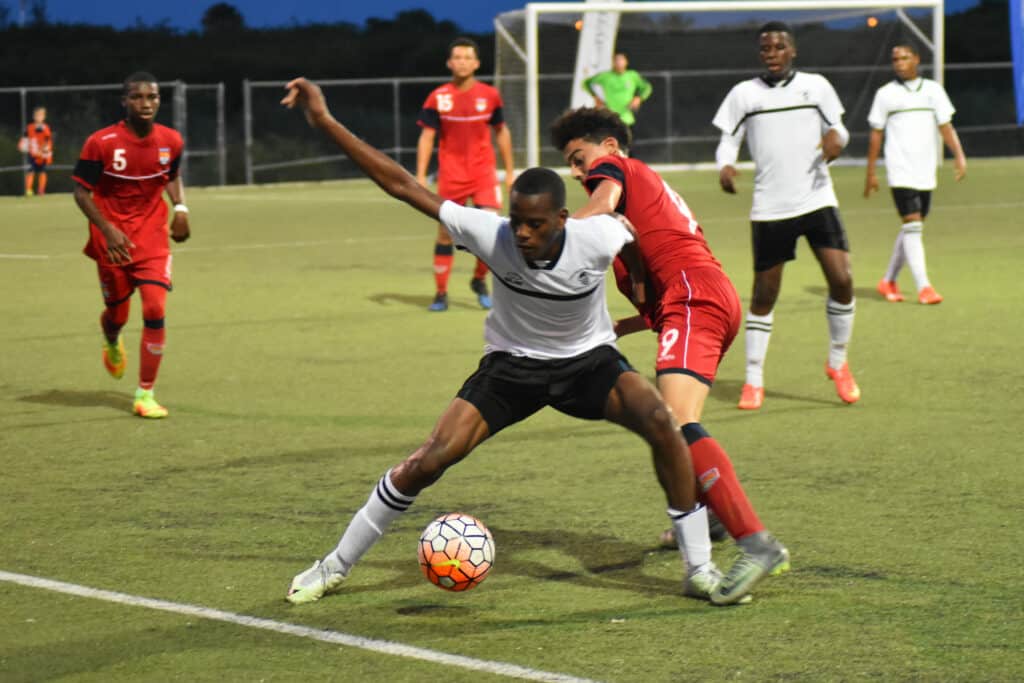 This Awards Came Despite Not finishing in the Top Three
Two Jamaican clubs won the Flow Concacaf Caribbean Club Championship in 2022, despite not finishing in the top three of the CONCACAF Caribbean Club Championship.
CONCACAF said that fourth-placed Waterhouse FC received the Fair Play Award in appreciation of their excellent behaviour that encouraged the spirit of fair play and compassion throughout the championship.
Cavalier SC, on the other hand, had the tournament's leading goal scorer. Dwayne Atkinson had an outstanding campaign for the Jamaican team, scoring a goal in every half of Cavalier's thrilling 3-3 draw with Cibao who hails from the Dominican Republic, giving him a tournament-leading two goals.
Cavalier was unable to progress beyond the group round as a consequence of that game, as they required a win over Cibao to move to the round offs.
In a penalty shoot-out, Violette's Elyvens Dejean won the Best Player Award after defeating Cibao 4-3 after a goalless draw in the final on Sunday.
For the eventual winners, the midfielder scored 2 goals during the game. Violette had won the shoot-out after he calmly netted his penalty.
Stevenson Jeudi, a 17-year-old striker from Haiti, took up the Young Player Award. In Violette's 3-1 semi-final triumph over Waterhouse, he scored two goals.
Miguel Lloyd of host team Cibao was awarded Best Goalkeeper. He was outstanding for the hosts, allowing no goals in three games which included the finals and semi-finals.