JFF Announces That Adidas Merchandise Will Be Available In Local Stores
2 min read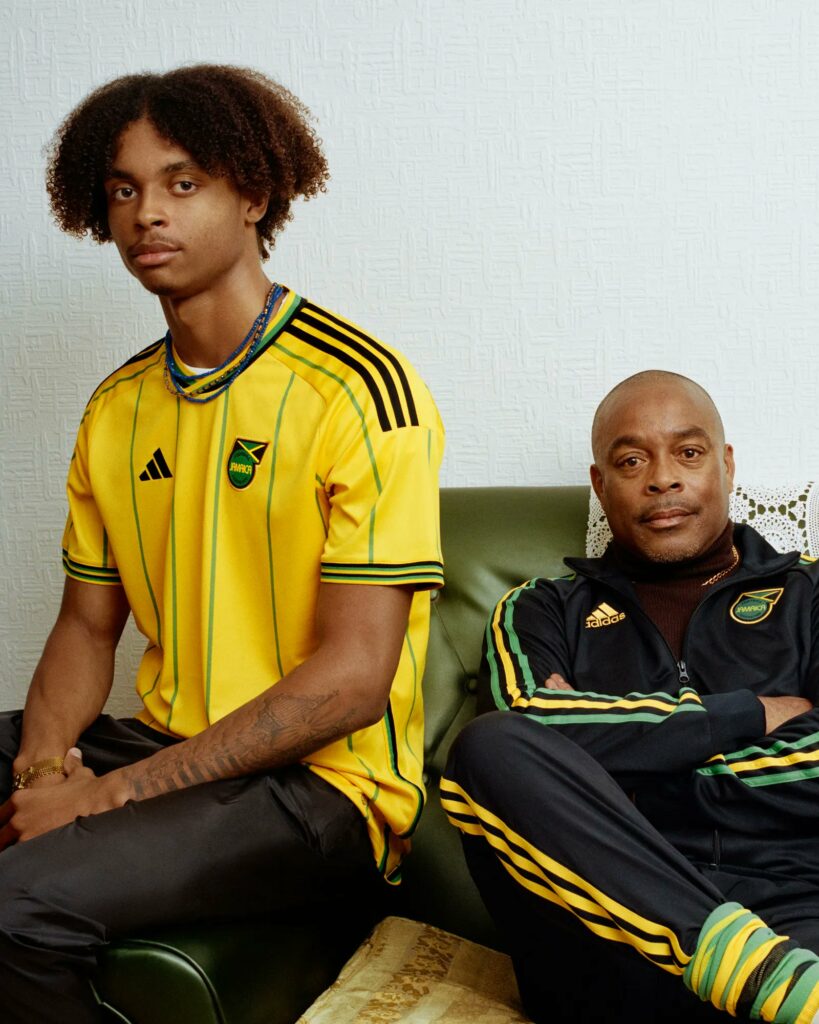 Adidas to produce merchandise for the Reggae Girlz and Boyz. The kits consist of jackets, training kits as well as home and away jerseys
The Jamaican Football Federation recently announced that they had reached an agreement with Adidas to produce merchandise for the Reggae Girlz and Boyz.
JFF has announced that Jamaican fans can now access the kits from online sources and local stores. According to the JFF general secretary, Dennis Chung, they are expecting a shipment of kits that will be available for walk-in customers. He emphasized that Jamaicans will soon be able to buy the kits from local stores.
Chung revealed that many fans have been ordering the Jamaican merchandise from the online Adidas store.
This new deal with Adidas means that the JFF will no longer be working with their former sponsor Umbro. This new arrangement will cover all upcoming major tournaments. Some of these tournaments include the 2026 FIFA World Cup, the 2024 Summer Olympics and the 2023 Women's World Cup.
The new apparel was recently unveiled in the JFF's social media pages. There has been an increase in traffic in these websites as fans from all parts of the world try to place an order.
The kits consist of jackets, training kits as well as home and away jerseys. The jackets are meant to be worn ahead of games, when the national anthem is played. The kits have been designed by Grace Wales Bonner; a British-born designer who has Jamaican heritage.
About Author