JFF Announces That Faulkland And Chapelton Maroons Will Not Compete In Tier II
2 min read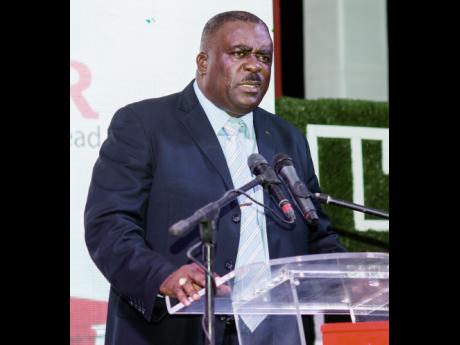 Owen Hill wasn't in agreement with the JFF's new way of doing things. He argued that most respectable leagues relegate teams into the tier directly below
Jamaica Football Federation has announced that the National Tier II will not host the teams that have been relegated from this season's Jamaica Premier League. The teams that will be affected by this new development are Faulkland and Chapelton Maroons. This announcement was made by Raymond Anderson, the JFF Competitions Committee chairman and vice president, Raymond Anderson.
The JFF is planning to relegate these teams to the Major Leagues in their parishes. The Jamaica Premier League (JPL) preliminary round is expected to be concluded in two weeks. On the other hand, the Tier II season officially kicked of over the weekend.
Anderson said that it's already impossible for Faulkland and Chapelton Maroons to go back to Tier II because that league is already on motion. He also confirmed that two Tier II teams will be promoted into the main league at the end of the season.
However, not everybody is in agreement with the JFF's new way of doing things. Owen Hill, the CEO of Professional Football Jamaica Limited, said that it didn't make any logical sense to relegate these teams to the parish level. He argued that most respectable leagues relegate teams into the tier directly below.
Hill argued that relegated teams should get an immediate opportunity to qualify right back. He urged the JFF to find a way of accommodating Faulkland and Chapelton Maroons in the Tier II league. He urged the JFF to find a proper solution to this problem because they're the ones who created it by starting the competition late.
Hill suggested that the JPL season should be played in sync with Tier II. He insisted that fans want to see Chapelton and Faulkland in the upcoming instalment of Tier II.
About Author