"Reggae Boyz Gold Cup 2023 Squad: Will Leon Bailey and Dujuan "Whisper" Richards Be Ready?"
2 min read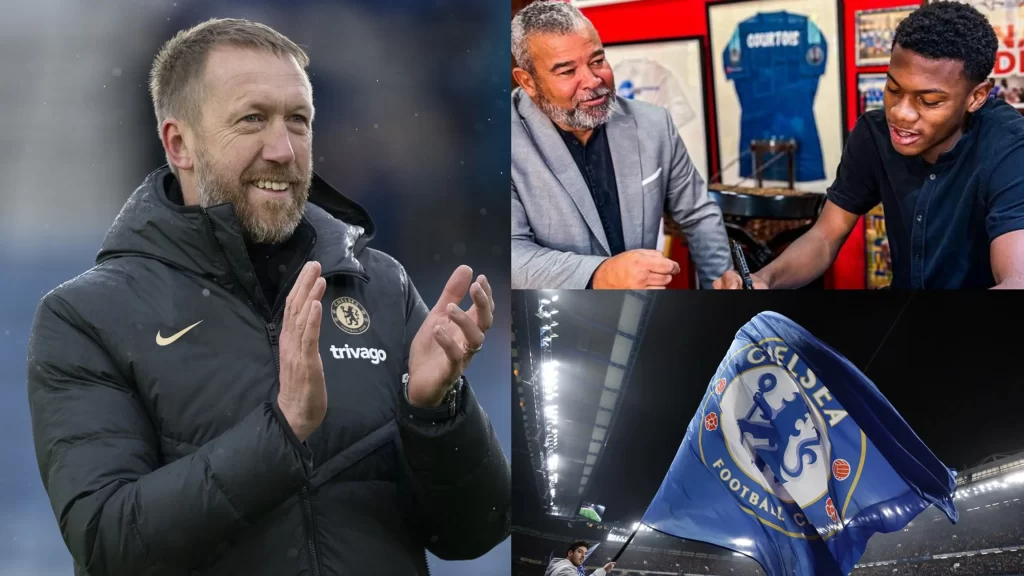 "Injuries and Youth: The Future of Jamaica's Reggae Boyz at the Gold Cup 2023"
The CONCACAF Gold Cup 2023 is fast approaching and Jamaica's Reggae Boyz are gearing up for the tournament. With a tough draw in Group A, which includes defending champions USA and Nicaragua, the team is hoping to make a statement with their strongest squad. However, injuries and the potential inclusion of young talent are raising questions about who will make the final cut.
One of the biggest question marks is the status of Aston Villa winger Leon Bailey. The 25-year-old Jamaican-born star has been sidelined with a hamstring injury since a game against Nottingham Forest earlier this month. Bailey has a history of injury troubles, missing two months of the 2021/2022 season due to a thigh problem. Despite his setbacks, he has managed to score four goals and provide three assists in 29 league games this season.
Reggae Boyz coach Heimir Hallgrimsson will be keeping a close eye on Bailey's recovery to determine whether he will be fit for the Gold Cup. Bailey's speed and creativity on the wing would be a valuable asset to the team, but his fitness remains uncertain.
Another player who could make an impact for Jamaica is Dujuan "Whisper" Richards. The 17-year-old product of the Phoenix Academy, led by Craig Butler (father and agent of Leon Bailey), recently signed a pre-contract with Chelsea in the English Premier League. Richards showcased his quality in a set of friendly games against Trinidad and Tobago, but was left out of the squad for the match against Mexico in the Azteca.
Many believe that Richards should be included in the Gold Cup squad to gain valuable experience at the international level. His youth and potential make him an exciting prospect for the Reggae Boyz, and pairing him with his fellow Phoenix Academy alum Bailey could be a formidable attacking duo. Taking young players like Richards would also signal a commitment to building for the future, with an eye towards the World Cup Qualifiers and the World Cup in 2026.
The final decision on the Gold Cup squad will depend on a number of factors, including the fitness of key players like Bailey, and the potential of young players like Richards. The Reggae Boyz will be hoping to make a strong impression on the international stage, and with the right mix of experience and youth, they could surprise some of the tournament's heavyweights.
About Author