JFF Condemns Racist Slurs Against Reggae Girl Trudi Carter
2 min read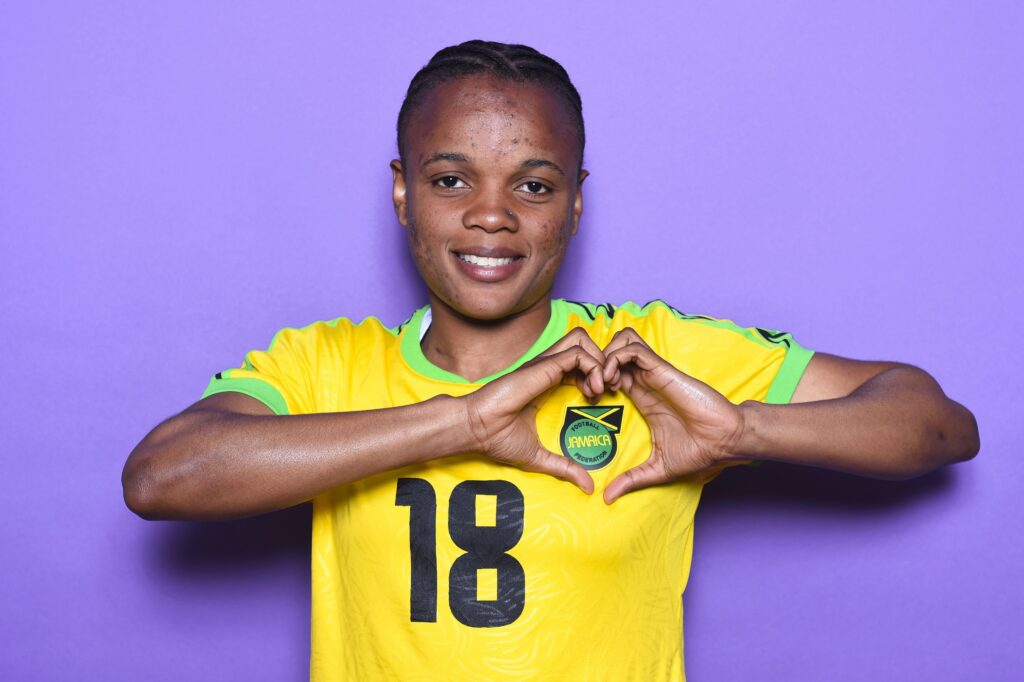 Carter Recently Helped the Reggae Girlz Qualify for the World Cup by Scoring Against Haiti
The Jamaica Football Federation has condemned an alleged incident that involves racist slurs against Reggae Girl defender Trudi Carter.
The JFF has issued a media release that reveals that Carter was targeted by racist Instagram users. This incident happened after the Jamaican National team beat Haiti 4-0.
The Reggae Girlz have written their names in history by qualifying for their second World Cup. The team won this match while participating in the Concacaf Women's Championship.
Carter opened the scoring for Jamaica in the first half. Khadija "Bunny" Shaw scored the second goal in the beginning of the second half and she added a second one from the penalty spot. The last goal was a header by Spence.
This win now ensures that the Jamaican women will participate in the 2023 FIFA Women's World Cup.
The Reggae Girlz can earn an Olympic spot if they get a good result against Canada in their last Concacaf Women's Championship game.
A JFF spokesperson said that the federation doesn't support any form of discrimination, racism or abuse against the Jamaican internationals. The federation condemned racism within or outside the beautiful game.
The federation said that it was disappointed that these individuals had attacked Carter at a time when she had helped Jamaica make history.
The spokesperson said that the JFF will continue to support and protect all Jamaican athletes in order to ensure that they are protected. The spokesperson also confirmed that Concacaf is aware of the abuse.
About Author