JFF Ready To Repair Their Relationship With Girlz
2 min read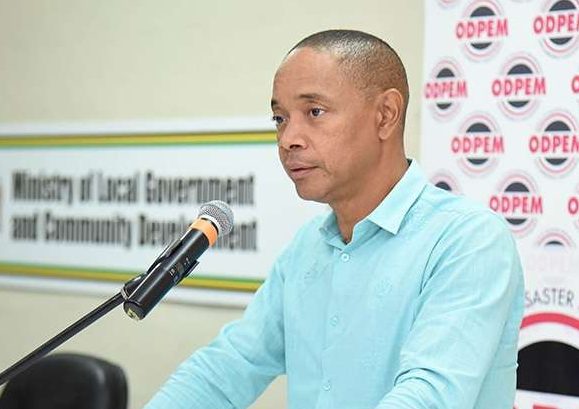 Chung revealed that the best way to mend the fractured relationship is by paying out of outstanding funds
The JFF has announced that they will begin a reconciliation process that will reunite them with the national senior women's team. This is according to JFF general secretary Dennis Chung.
This promise comes after a successful Women's World Cup campaign. This tournament was historic although the Girlz had many financial problems. Earlier, the players accused the JFF of mismanagement and poor preparation for the World Cup. The Girlz were forced to raise funds on online platforms. The federation is hoping to settle all the issues within a specific timeline.
Chung made this statement while giving updates regarding what all national teams will be doing for the rest of the year. He also announced Lasco and Sherwin Williams as new partners. He was speaking at the JFF headquarters.
The Reggae Girlz's World Cup campaign came to an end on Tuesday after they were knocked out by Colombia. However, they wrote history by being the first Caribbean side to reach the the knockout stage. This is impressive because Jamaica is only participating in its second World Cup tournament.
Chung revealed that the best way to mend the fractured relationship is by paying out of outstanding funds. He said that it will be easier to fix the other issues after the Girlz are paid what they are owed.
Every player is likely to receive US$60,000 (Ja$9,269,022) for finishing in the top 16. Chung said that FIFA is expected to release the money in the next 90 days. However, Chung revealed that this payment is going to attract taxes from the Australian government.
About Author