JFF to Copy the Impressive TTFA Model
2 min read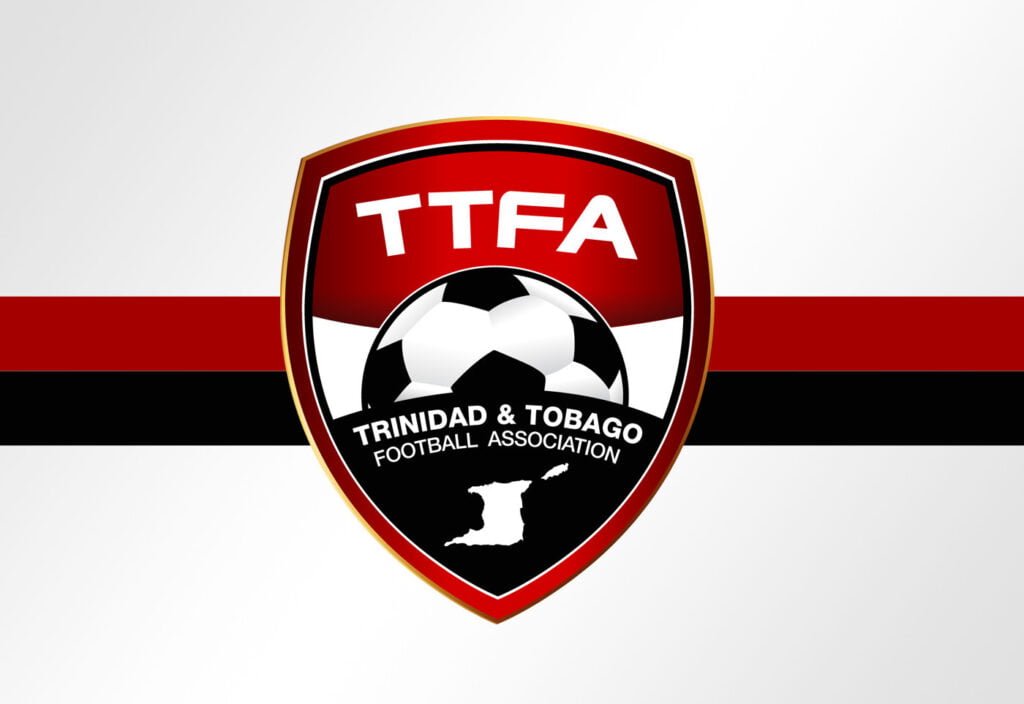 They Aspire to Develop Local Coaching Staff To Be On the Same Level as TTFA's Training
In the recent past, six coaches from Jamaica took part in a Concacaf A license series of lessons set up by the Trinidad and Tobago Football Association (TTFA). Andrew Peart, who is in charge of the coaching pedagogy at the Jamaica Football Federation (JFF), aspires to develop local coaching staff to be on the same level as TTFA's training.
Peart, who was among the deputation, expressed approval of the TTFA programme mentioning how coaches in the region typically have to travel far seeking that degree of certification in coaching.
The islands of Trinidad and Tobago plan to add two more training courses within the next two years. Peart wishes that more coaches from Jamaica grasp this chance.
Peart told the media that the 220-hour course was actually informative and surprising and that the coaches will continue learning via an online platform until they have gratified the necessities for certification.
He further listed the initial cohort of Jamaican coaches who are; Vassell Reynolds – coach trainer for the JFF, Wendell Downswell – football director, Marce Gayle – interior under-20 coach, Rudolph Speid – chairman of the development and technical committee and Merron Gordon who is the assistant coach of the national men's team. They will be the pacesetters in upgrading coaching in the Caribbean region.
The course was initiated by Anton Corneal – Technical Director of the TTFA; Tony McCallum – educator of the English FA; and Geraldo Delamore – former local team fitness trainer and Brazil's coach trainer. The course is coherent to similar subject matter, contact periods and final results from similar A License classes in the UEFA and CONCACAF territories.
About Author