Molynes United Have Faith in Alex Thomas
2 min read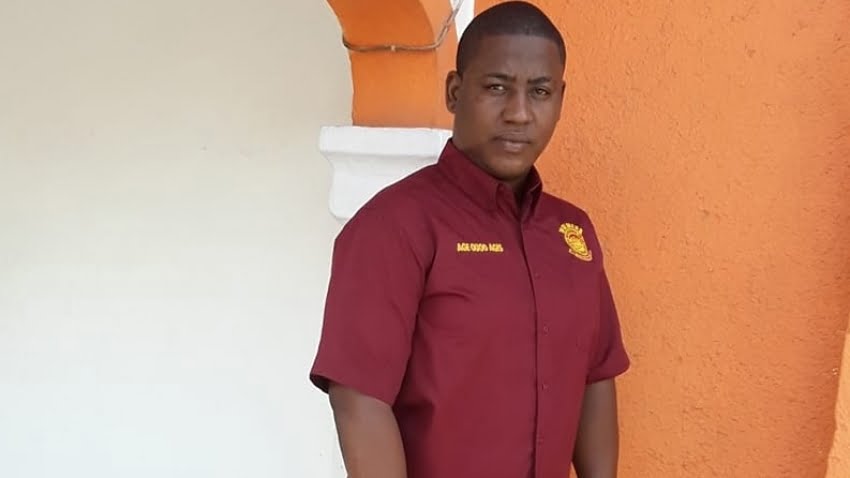 Alex Thomas is Motivated and He Hopes to Help the Team Rise in the JPL Standings this Season
The president of Molynes United, Herman Cruickshank, trusts that calling up Alex Thomas to be the team's coach will help the team avoid banishment from the Jamaica Premier League (JPL) and reach the top half of the standings; something that has never occurred.
The club remains hopeful despite suffering the loss of experienced forward, Nicholas Nelson, to a loan deal that will last for one year to CSD Xelaju MC in Guatemala, and forward teammate Trevante Stewart to Mount Pleasant. Cruickshank stated that the new coach is extremely motivated and that he trusts that his efforts will help the team rise in the JPL standings this season.
Molynes were ranked second-last last season. They were nearly relegated but they survived because the league had been suspended in the past two seasons. That feature is set to be revived this season and the club shows belief in Thomas' skills to move them up the standings and maintain their position.
Meanwhile, Thomas revealed that he is eager to assume the role gladly and plans to build the team in his mode and manner.
Molynes strives to climb up the standings so that they may be able to secure sponsorships from the business district in the region. Cruickshank further disclosed that the club is still accentuating on keeping a youthful outlook since they have enough many youths who can participate. He added that the reason why Thomas got the job is because of the emphasis on youth, charisma and qualification.
About Author