JOA Pledges $1million To Sunshine Girl That Was Affected By Rum Lane Fire
1 min read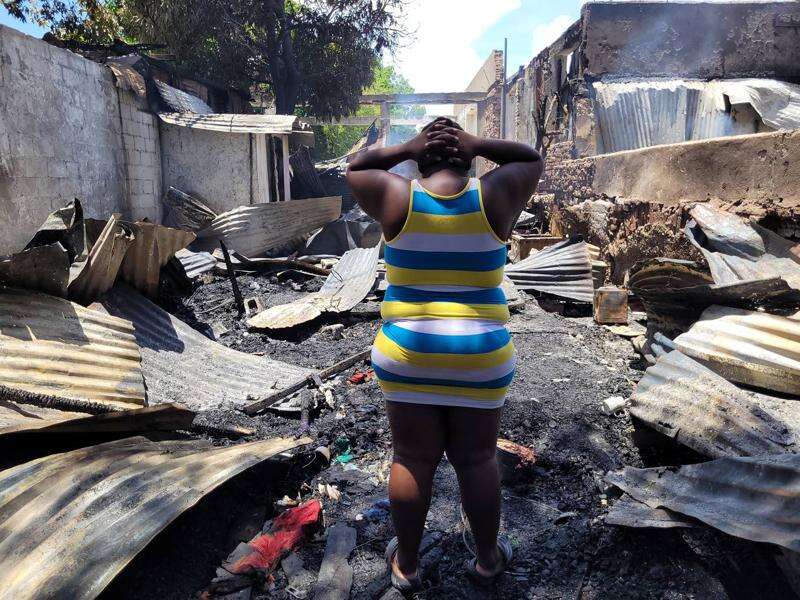 The authorities will guide the Sunshine Girl and Adelaide Thunderbirds representative towards her road to recovery
The Jamaica Olympic Association (JOA) has offered $1million to Latanya Wilson.
The 22-year-old national netballer and her family were victims of a fire that decimated their lives. The home is in Rum Lane, downtown Kingston.
The family's lives have been turned upside-down and this money is meant to get them back on their feet.
According to the president of the Association, Christopher Samuda, they decided to offer $1 million in order to have a big impact in her life. This announcement was made today in the office of the JOA.
The authorities will guide the Sunshine Girl and Adelaide Thunderbirds representative towards her road to recovery. They're also expected to help her with advice about financial management.
About Author