Johnoy Chambers Enjoying His Time as the Head Coach of Manchester High
2 min read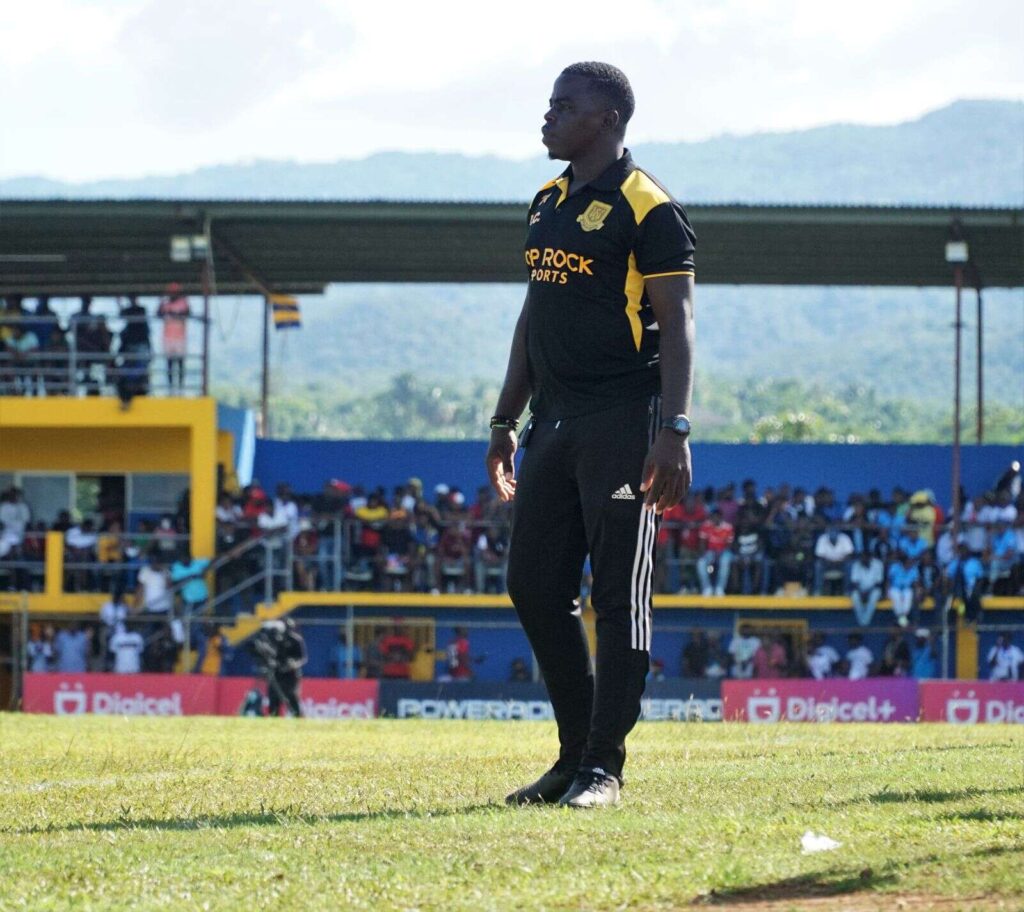 He revealed that they had to overcome numerous challenges in order to achieve their minimum requirements for the season
Johnoy Chambers, the current head coach of Manchester High School, was full of praises after his team won 2-1 against previously unbeaten Manning's School. This result has secured his team's group honours of the ISSA/WATA DaCosta Cup in the quarter final round. The game was recently held at the STETHS Oval.
The two teams knew that they would be participating in the semi-finals when they jumped into the last match of the round. However, the two teams were risking their respective unbeaten records.
Manchester High emerged as the winners when the dust settled. The team received glowing reviews from coach Chambers; he recently took charge in the summer.
Chambers said that he was happy that his team moved the ball pretty well. He said that this was one of Manchester High's better performances.
Chambers revealed that both teams were affected by extreme heat under the early afternoon sun. He feels that his team started off well but Manning School came back in the latter stages of the first half.
"But in the second half, the same thing that happened to us, happened to them. They exerted a lot of energy and they got punished. In the second half our fitness came into the forefront and that's where the hard work came in, because we put in a lot of hard work," he explained.
According to Chambers, fans of Manchester High will be happy with the team's current achievement. This is after missing out on the final four for the past seven seasons.
He revealed that they had to overcome numerous challenges in order to achieve their minimum requirements for the season.
About Author