Three-Man Group That Includes Lara Set Up To Review T20 World Cup Debacle
1 min read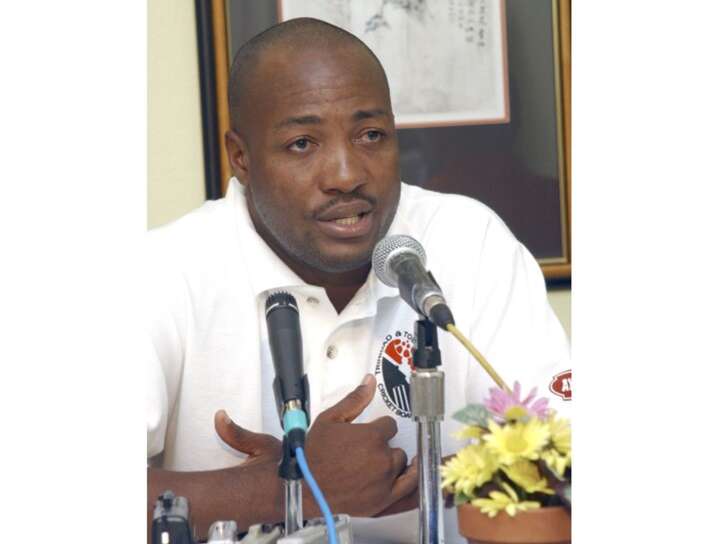 Recommendations are expected to be presented to the CWI board by December 15
Cricket West Indies (CWI) has named a committee that is expected to review the debacle of the T20 World Cup in Australia. The three-member group is made up of Batting icon Brian Lara. They will analyze West Indies' shocking early exit from the recent Twenty20 World Cup.
The region's all-time run-scorer in the longest format, also former Test captain, will be working together with Eastern Caribbean Supreme Court judge, Justice Patrick Thompson, and renowned South African Coach Mickey Arthur. The chairman of the group is Justice Patrick Thompson.
The West Indies are two-time former champions. They lost two qualifier matches against Ireland and Scotland. This resulted in missing out on the Super12 main draw of the T20 World Cup. The committee will establish what went wrong in the team's performances and preparation at the global tournament.
Under their scope of work, the three-member group has been also tasked with examining player development, player and staff workloads, player preparation, selection strategy, and the role of the Caribbean Premier League in team preparation.
Recommendations are expected to be presented to the CWI board by December 15.
About Author