JPL Receives $10m Sponsorship From JN Money
2 min read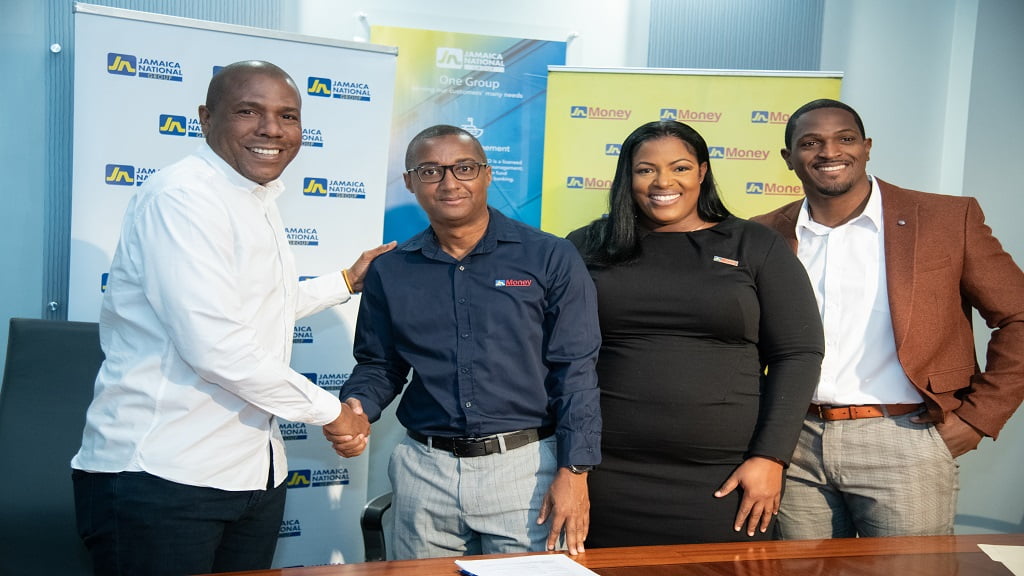 The PFJL is finishing arrangements for the season that will commence on October 23rd
The JN Money Services Limited has offered a $10-million club funding to the Professional Football Jamaica Limited (PFJL) in preparations for the Jamaican Premier League (JPL) season that is scheduled to kick off in October 23rd.

The funding agreement includes the appointment of Owen Hill, territory manager of the JN Money Services, to the position of second CEO of the PFJL for two seasons. Hill's responsibility as CEO will be to oversee the daily operations of all tournaments and leagues while making them commercially viable.

Chris Williams, current chairman of the PFJL, revealed that this was a good strategy that will fortify administration duties in football.
The General Manager of JN Money Services, Horace Hines, pointed out that the delight in backing up local football with competency and skillfulness out of the field is what pushes the company to succeed.

Hill's other responsibility will be to create a player sales framework whereby players will be sold within the league thus benefitting the clubs with sustainable income. He also explained that players will be used in promoting social campaigns for various brands that promote financial empowerment.

Hill was once a captain of the West Indies football team before becoming a football commentator. He trusts that his acquired skill in the sport will be advantageous to the PFJL.
Meanwhile, the PFJL is finishing arrangements for the season that will commence on October 23rd.
About Author