Leocraft Lettman's Positive Impact on Mobay United F.C
2 min read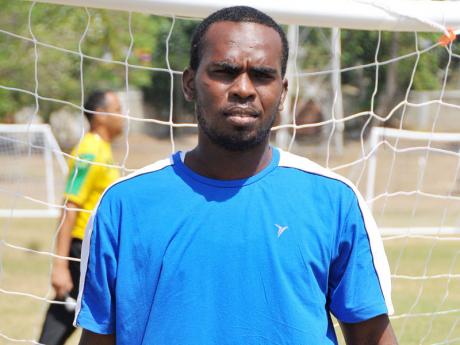 Lettman is MBU's Savior
Jamaican football club, Montego Bay United, was recently assigned Leocraft Lettman as its new coach. This announcement was made by Orville Powell, the club's president. The new coach was initially a Cornwall College player and later a coach of the youth team before assuming his current role. This appointment comes after the resignation of Ricky Hill. The club had just played seven matches in the Jamaica Premier League under Hill's coaching. The former champions are ranked last in the points table.
Lettman, who proudly owns a Concacaf B License, expects this new task to be like a walk in the park. The club and many players in the current team are well known to him due to his presence in the academy before. He told journalists that he knew the steps required to return Montego United to its glory days. Although this is his first time to coach a JPL team, Lettman is a perfect fit for the many young players in MBU. He has coached many youth teams in the past.
Powell told journalsits that he had expected Ricky Hill to resign following the club's deteriorating performances. He revealed that the club had decided to take a new direction by employing a young coach unlike the norm in Jamaica where coaches are usually recycled. Lettman will be helped and supported by various football icons who have also been part of the club. These include; Dr Dean Weatherly, Donovan Duckie, American Timothy Hankinson, Spaniard Carlos Garcia, Jamaican Paul "Tegat" Davis, second Brazilian Leonardo Neiva, Dillon Thelwell, Vassell Reynolds and Dwayne Ambusley.
Lettman boasts of being the coach of Cornwall College team back in 2013 when it won the all-island Under-16 competition and three years later the daCosta cup. However, hardly a week ago, Montego Bay lost 1-0 to Portmore United with Lettman as the coach. After the game, Lettman said that the team was talented and skilled but he encouraged his players to have confidence in themselves. Lettman said that his first strategy was to understand all his team members despite him knowing just a few.
Lettman's plan is to approach one game at a time. He also wishes to be open minded about the team's formation where he plans to make decisions after seeing how the players play.
About Author